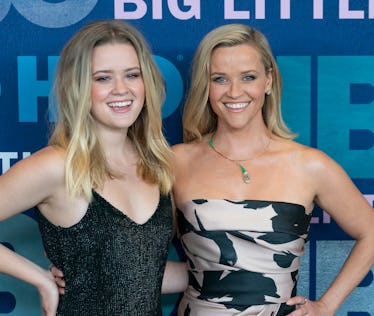 14 Celebrity Kids & Parents Who Are Basically Identical Twins
Pacific Press/LightRocket/Getty Images
I find it stunning when children look like carbon copies of their parents, but when it's the child of a celeb who looks exactly like their famous parents, it boggles the mind even more. I mean, the hybrid mini version of a supermodel and a top movie star (you can fill in the blanks) is bound to make you stop and stare. That's why I can't get enough of these 14 celebrity kids and parents who look alike.
Whether a famous kid was born looking identical to their parents or grew into their features as they got older, there is no shortage of celeb children who are the spitting image of their moms and dads.
The best part about some of these parents and kids who look alike aren't just their facial features, but that the children look up to their 'rents so much, many even followed in their career footsteps. I could go on and on, but instead, let's jump into these photos of celebrity children who are, legit, their parents' clones.