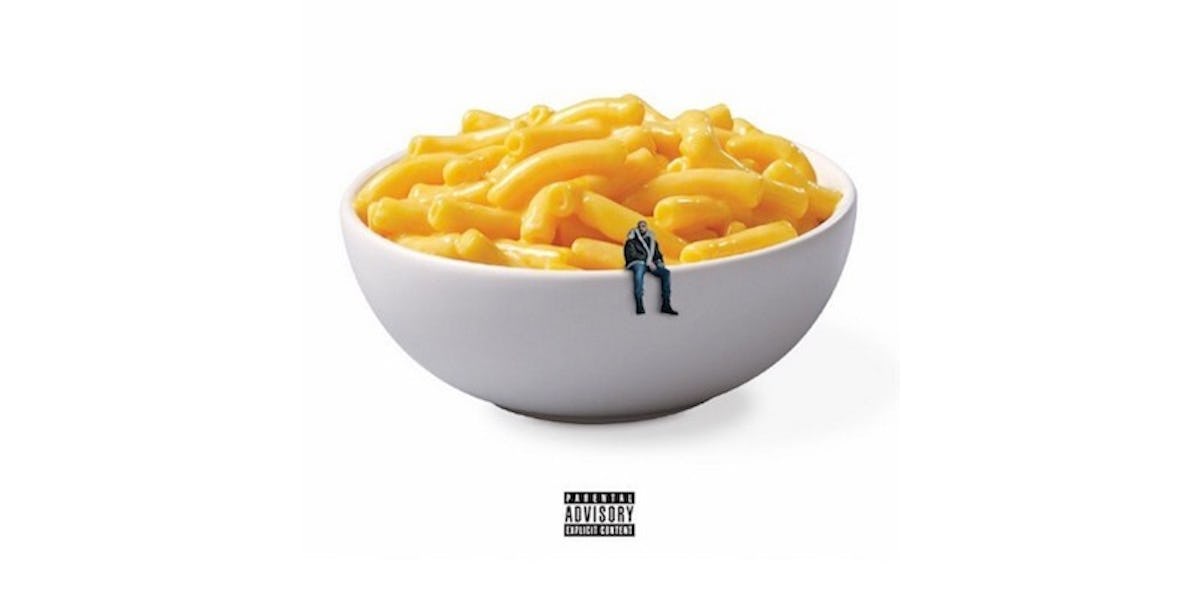 Here Are The 20 Best Photoshop Edits Of Drake's 'Views' Album Cover
It's Official: Drake is the king of the Internet.
Unlike a handful of other musicians, the guy really knows how to connect with his audience and, more so, the digital media age itself. I mean, Drake single-handedly ended Meek Mill's career with memes he didn't even create.
Most recently, the Toronto-native paired his newly-released, highly-anticipated fourth studio album, Views, with a Shutterstock-purchased album cover featuring the world famous CN Tower.
At a glance, all you see is the landmark standing tall against a backdrop of the gray, cloudy city. On closer inspection, however, you can spot Drake neatly perched atop as his legs dangle 1,500 feet above "The 6ix."
Fitting for a dude who might've just sold 840,000 units of his album in just two days.
It didn't take long before people took the mini-Drake from the Views cover and Photoshopped him onto a slew of different, hilarious backgrounds to prove, once again, Drake is the king of the hip hop meme.
As a matter of fact, there's an entire Instagram account dedicated to the Views meme under the @DrizzysViews handle.
Check out the 20 best Photoshop edits of Drake's Views album cover below!
Views from a shelf
Views from In-N-Out
Views from Future's Ferrari
Views from a bowl of mac & cheese
Views from outer space
Views from Work, Work, Work, Work, Work
Views from Nicki's butt
Views from Jose Bautista's legendary bat flip
Views from the Met Gala
Views from Elliot's basket in "E.T."
Views from the middle finger
Views from the throne
Views from the short stack
Views from a Jesus sculpture
Views from a private jet
Views from Will Smith
Views from the Air Canada Centre
Views from Bieber
Views, on Views, on Views
So... many... Views