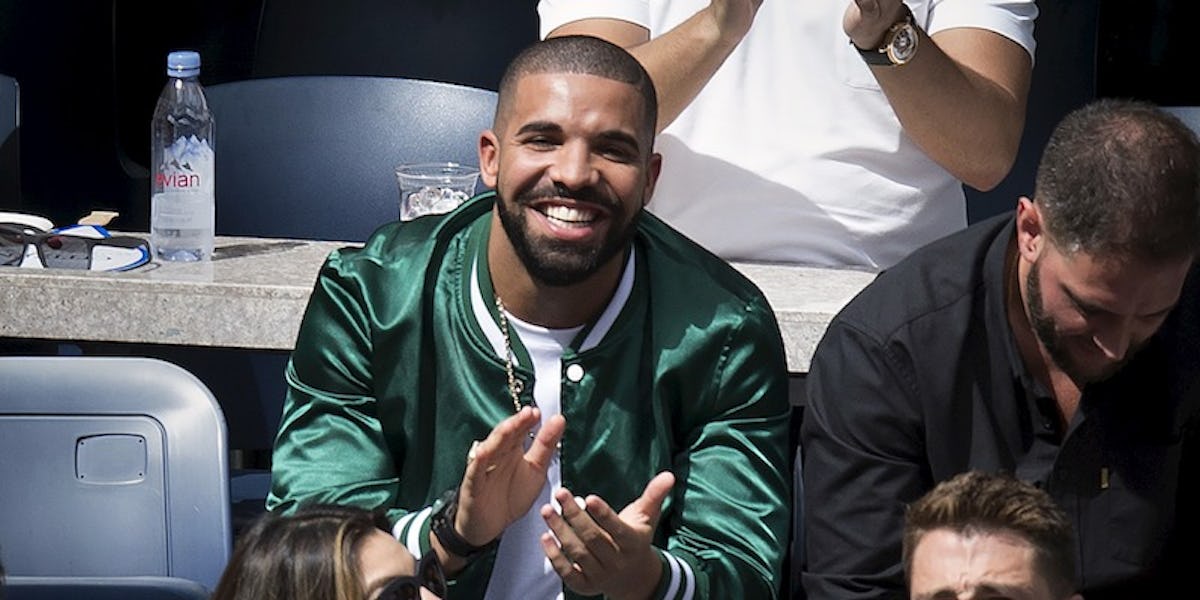 Drake's 'Views' Album Reportedly Sold Over 840,000 Units In Just Two Days
REUTERS
If you've been active on social media for the last week, you know Drake's new album, Views, is all the talk.
The Canadian-born rapper's highly-anticipated fourth album, released on April 29, was all hip-hop fans could think about since he announced the title on July 15, 2014.
Since then, we've been forced to practice patience and "just wait on it," if you will.
But the day has come and gone. Views has officially hit shelves, and there's only one question left to ask: How are album sales doing?!
According to HNHH, Drake sold over 840,000 units in just two days after the album was released. Of those units, about 741,000 were sold in the United States, while the remaining 80,000 were sold in Canada.
These numbers support earlier claims by the Toronto-native that Views had sold over 600,000 in one night.
We'll just have to wait and see what Drizzy's full first-week sales are on May 6!
Citations: Drake's "VIEWS" Reportedly Tops 820K Album Sales In U.S. & Canada In 2 Days (HotNewHipHop)