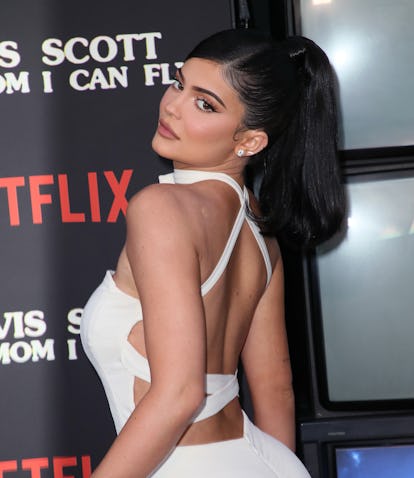 These Celeb-Owned Product Brands Are *Actually* Good
They may actually be worth the money.
David Livingston/WireImage/Getty Images
People often have mixed feelings when it comes to celebrity products. There are those who instantly buy whatever stars endorse (because if they're promoting it, it must be good right?) and then there are those who wait for reviews to pour in before putting their money anywhere (the celeb could just be putting their name on a product for a quick cash grab, right?). While it may be fun to wear the same makeup as your fave, let's face it: Not every celebrity product is worth buying. Since they can get pretty pricey, doing your research before purchasing is a must if you want to get your money's worth. Thankfully, these celebrity-owned product brands are the real deal.
The reason they're so loved is that the stars behind them seem to really care about giving their fans the best possible products. Celebs like Halsey and Selena Gomez have opened up about being genuinely passionate about their business ventures and how they've had a lot of input behind the scenes throughout the creative process. They also use their products in real life, too, which goes to show just how amazing their brands really are.
Since there are so many celebrity products out there, it can be hard to keep up with which ones are actually good quality. To help you on your search, here are some of the best celebrity-owned product brands you'll definitely want to try.
These 10 celebrity-owned product brands all have their own unique qualities, so make to check them out!