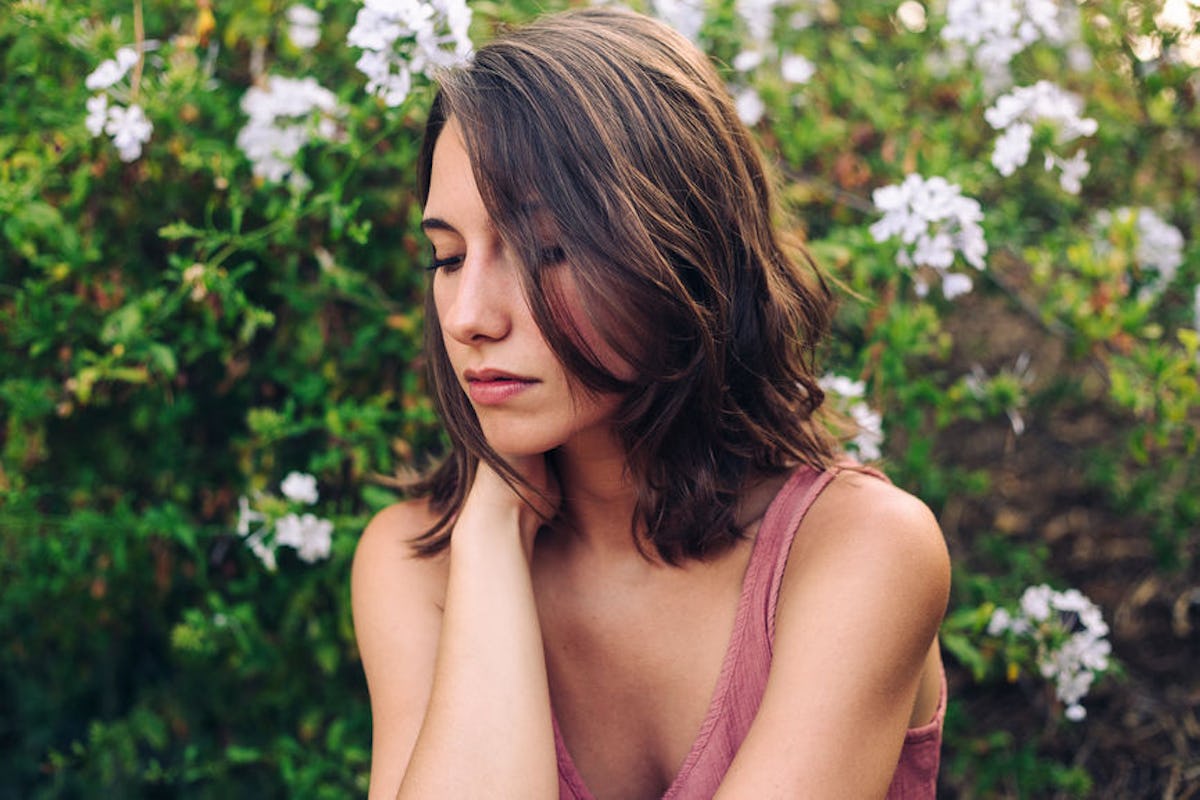 4 Signs Your Breakup Was A Mistake, According To A Breakup Coach
Post-breakup regret: the struggle can be so real. Even if you're the one who called it quits, the reality of your life post-split can be harsh — so much so that it can cause you to start pondering whether you did the right thing. How can you know if you're only having regrets because you miss being in a relationship, or because your breakup was a mistake?
Indeed, it can be pretty challenging to separate the two. Particularly if you were in a long-term relationship, the loss of this important person in your life can cloud your judgment. Before you know it, you could be rethinking your breakup and reaching out via text. Just know that if you feel like you're second-guessing your split, you're not alone. In fact, one study conducted to mark the release of the rom-com The Love Punch revealed that more than half of couples who ended long-term relationships had regrets about their breakup, according to The Daily Mail. The 54% of participants who experienced second thoughts about their splits cited several reasons for doubting their decision. The main reason was simply realizing they still loved their ex, followed by straight-up loneliness and discovering that the "grass wasn't greener."
While it's totally normal to miss your ex, it doesn't mean that you two should have never broken up in the first place. However, there are some ways to determine if you made your decision to break things off too hastily — or for the wrong reasons. According to Chelsea Leigh Trescott, breakup coach and podcast host of Thank You Heartbreak, these are some of the top signs that your breakup might have been a mistake.