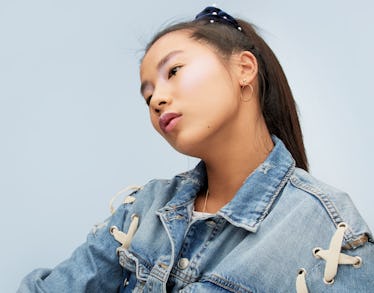 5 Reasons Casual Dating Can Be Exhausting, Because Being Easy Breezy Is Harder Than It Looks
If you have an on-again, off-again thing going through dating apps on your phone, or if you've been on a slew of first dates right in a row — you may be starting to think that casual dating is exhausting. Maybe you just ended yet another "casual" relationship after four months of talking to them about their job aspirations and their challenging relationship with their estranged father (just me?). Perhaps casual dating is so tiring because you're constantly trying to figure out what you're doing. Unlike a long-term relationship, where you've began to settle in, or a one night hookup that you'll never see again — casual dating can feel like constantly walking a tightrope. On one hand, you want more than just the physical stuff, but on the other, you don't quite want an explicitly serious or exclusive thing. TBH, I'm tired just thinking about it.
Of course, if keeping things lite (TM) lights your fire and low-key relationships give you energy, casual dating may be totally for you. Only you know what works for you, and only you know what feels right.
But if casual dating makes you tired, you may totally resonate with these five reasons.