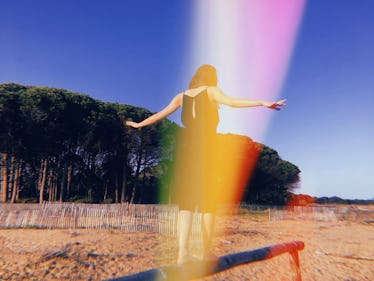 These 3 Zodiac Signs Will Have The Best New Moon In Virgo Because Beauty Is All Around You
If you're feeling exhausted and overwhelmed by the demands of life, hang in there for just a little while longer. When the new moon in Virgo cleanses our universe on Sep. 9, you will set all your stress free and invite positive, motivating energy in its place. In astrology, a new moon indicates a new beginning. It's when you set the tone for the next few weeks with an empowering intention, and as the moon waxes until it reaches a bright and voluptuous full moon, you experience the expansion of your intention and the result of all your hard work. No matter how everything turns out, a new moon is a moment where you are forgiven for your mistakes and your anxieties are unburdened. Keep this in mind when I say that these zodiac signs will have the best new moon in Virgo 2018: Taurus, Virgo, and Capricorn. Remember that if your rising sign happens to be in any of these signs, you'll experience the effects even more.
When the new moon is in mutable and meticulous Virgo, it allows you to tackle one problem at a time, slowly reorganizing your world and analyzing important details that may have been overlooked. It offers you change from the ground-up, as long as you're willing to put in the necessary work. And, if you're an earth sign like Virgo, you'll be so gratified by the outcome.
Taurus: You're Entering A New Chapter Of Creativity
Let your heart be filled with inspiration on this new moon in Virgo. Allow your soul to be cleansed through art, creation, and pleasure. Since this new moon pours glitter into your fifth house of fun, it's clear that you're about to begin an era of colorful exploration, playful discovery, and personal enjoyment. If you're feeling stressed out by work, anxious over things you have no control over, and finding it difficult to find the "happy" in life, then this new moon will show you a whole new perspective that stimulates your reality.
It's time to let go of all the negative energy you've been harboring and channel it through artistic expression. Stay present in the moment and find the beauty all around you. Look at life like one big canvas for you to create something amazing with.
Virgo: You're Becoming A Better And Stronger Person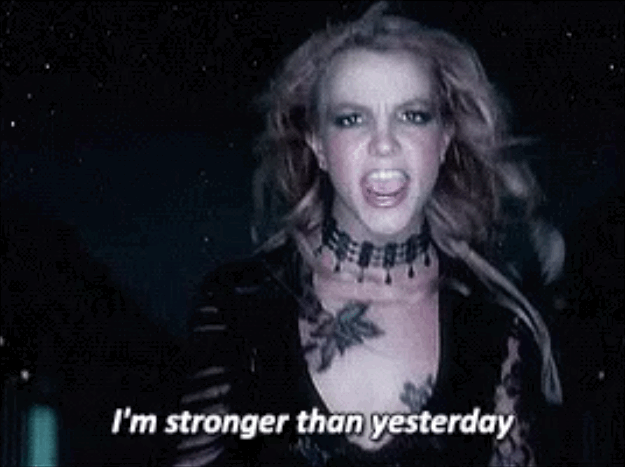 This new moon will revitalize every aspect of your world. From your personal values to your appearance, it's here to take you all the way to the next level and there's no point in looking back. Occurring in your first house of the self, it's time to start thinking about the ways in which you've been denying yourself. Are you hiding your truth? Are you hindering your own growth? It's time to step aside so that the new you can take the center-stage. The new you is full of self-love and driven to make their dreams a reality.
Get to know the person you're becoming on this new moon. Make plans for the future that shake things up and galvanize your days with excitement and change. This new moon is only the beginning of a very wonderful and a very personal journey.
Capricorn: You're About To Embark On An Exciting Adventure
With Saturn, your ruling planet, officially done with its retrograde, this new moon in Virgo couldn't have arrived at a better time. Since Saturn has been inhibiting your willingness to take a risk and try new things, the fact that the new moon takes place in your ninth house of adventure and expansion is almost too perfect. It's time to step outside of your confines, to knock down your mental barriers, and go where you've never gone before.
Perhaps its time to plan a trip around the world where you can accumulate tons of wild new memories. Maybe it's simply time to take a chance on something different whenever you have the chance. Regardless of how this new moon play out for you, there's no doubt you'll be expanding your awareness and learning loads of interesting new things.