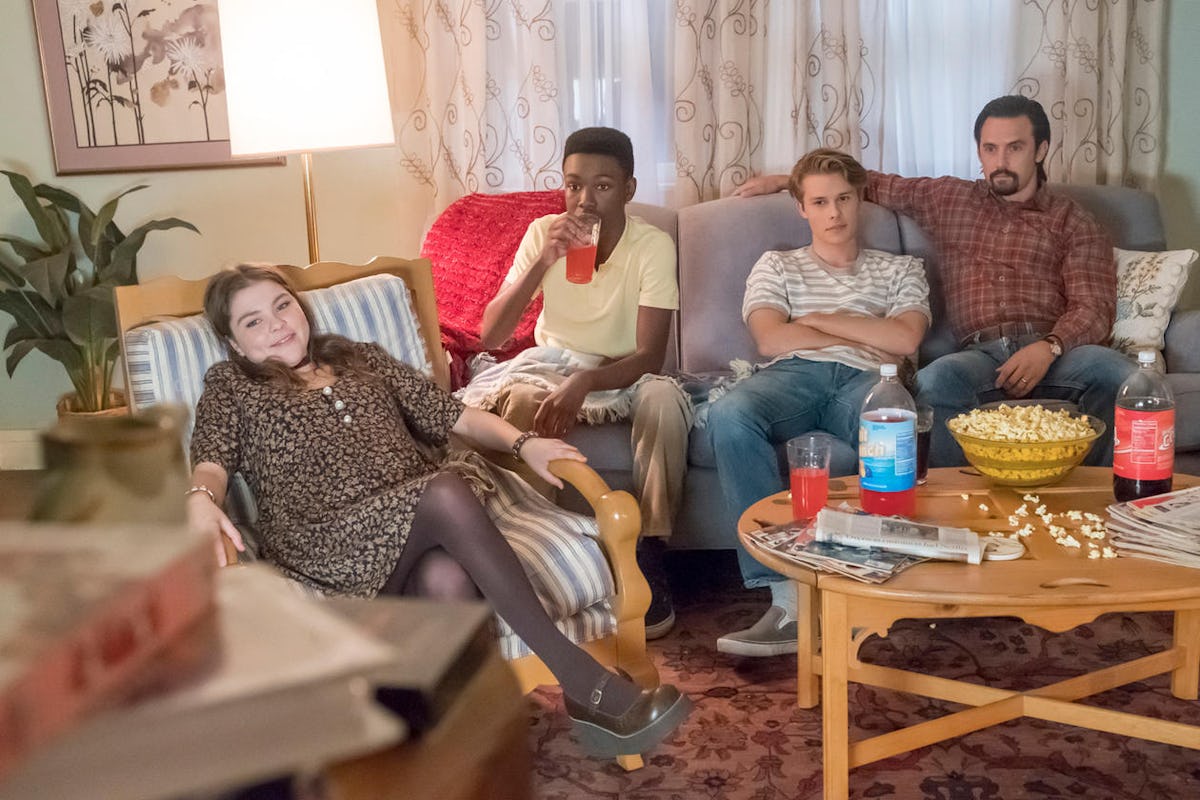 5 Things You Never Knew About 'This Is Us' That Will Make You Love The Show Even More
This Is Us has done what was seemingly impossible for recent network television by attracting everyone and their mother to its feel-good, weepy storylines about the past, present, and — as of recently — the future. We're all in love with the Pearson family and, thanks to recent cast appearances at the SAG Awards and Golden Globes, the actors behind these beloved characters are becoming just as admired. While you're recovering from this week's double dose of episodes, you may appreciate these five fun facts about This Is Us that will only get you antsy for the show's post-Olympics return on Feb. 27.
From coincidental cast connections to heartwarming little details, it's no surprise that these actors have created a warm, family-like atmosphere behind the scenes. Knowing such coziness exists may just help me cope with Jack's death and the emotional funeral that followed (as long as I don't rewatch any episode clips, that is). Since the Pearsons are, you know, fictional, can the cast as a whole just adopt me? I even promise to be the This Is Us set's coffee runner if necessary.
Now, excuse me while I smile over these fun little facts and start counting down the days until the show's back.