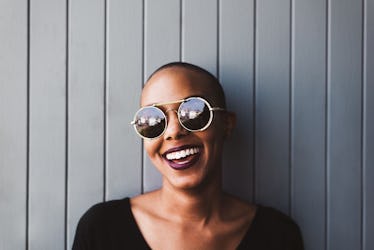 You're Officially Growing Up Once You Stop Having These Arguments In Your 20s
Arguing can be so exhausting. Since you have that whole "I'm a grown-up" mentality, though, you might do it because part of you thinks you're standing up for yourself and asserting your adulthood. Well, that's partly true, but the lack of engaging in an argument actually expresses so much more maturity. That's exactly how to tell you're growing up in your 20s, because you stop have those arguments simply for the sake of having them.
You can still get your point across and express your opinion without getting into a heated argument. Trust me, it is possible. Looking back, there are probably a handful of arguments you know could have gone way better if you approached them differently.
It's a learning process, and at the end of the day, you have to consider if the way you're talking and interacting with people is treatment you would want in return. The motto of "treat people how you want to be treated" is actually fact. This isn't to say you are never going to argue in your life, but being perceptive of the ones you don't need to have will save you the headache. Keep the back and forth to a minimum and nix these eight arguments ASAP.