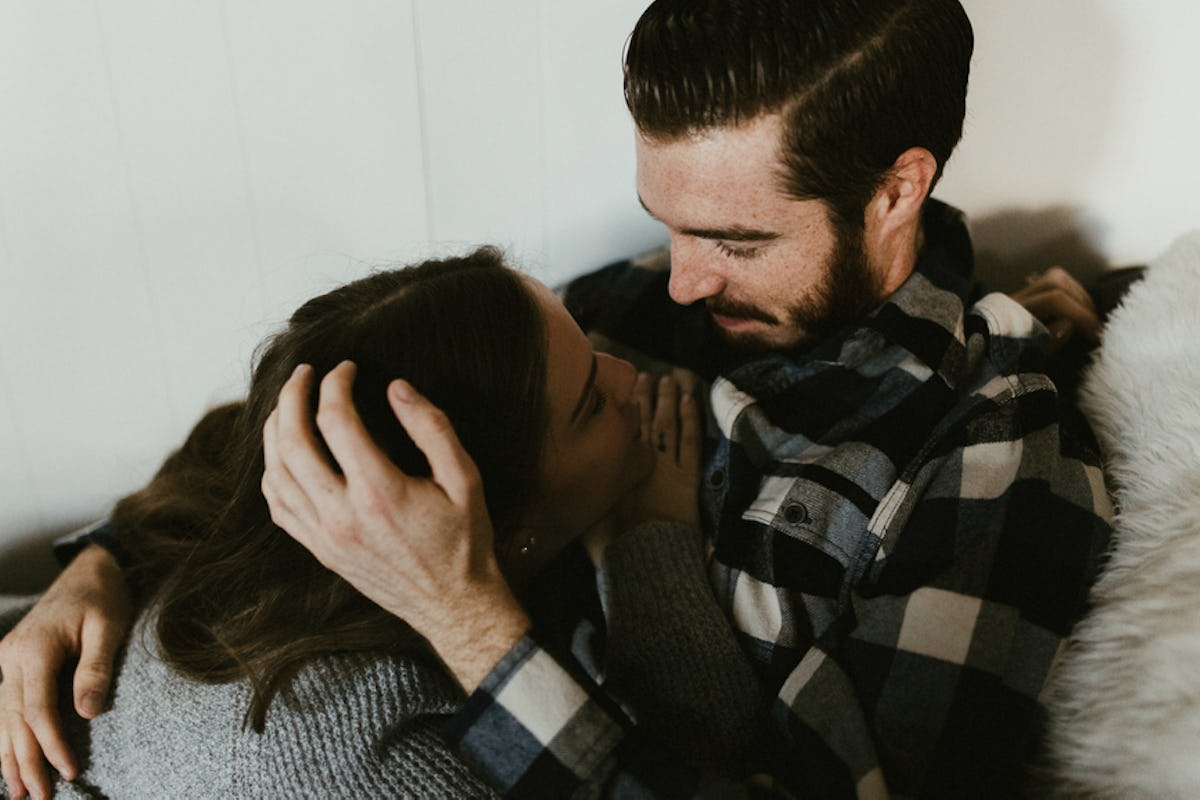 14 Easy, Valuable Ways To Help Your Partner When They're Feeling Sad Or Stressed
I am currently in my first serious relationship ever, and to be honest, one of the most surprising parts of the experience is how much you're physically capable of caring about another person's feelings. When your partner is sad, you're sad. You want to do everything to help them. Unfortunately, figuring out exactly how to help your partner when they're sad isn't as straightforward as we'd like it to be. That is, until now. In a recent Reddit AskWomen thread, ladies shared the ways they support their partners when they're feeling down, and I have some of their best tips here for you.
Read along and remember these next time your partner is in need of some serious cheering up.