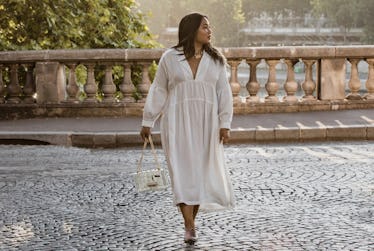 5 Quick Ways To Find Activities In A New City To Get The Most Out Of Your Visit
Visiting a new city can be so exciting, but at the same time, planning for the trip can be extremely overwhelming. It's difficult to sort through the touristy attractions and still find the spots that will help you live like a local while you're there. Through my many trips as a solo traveler, I've figured out a few tips on how to find activities in a new city so I can get the most out of my visit, and I feel like you can use them, too.
Google reviews, Instagram location tags and hashtags, travel blogs, and articles from digital publications are all resources I regularly use to make my trips as memorable as possible. I love spending my time sorting through the multitude of information that's available on the internet, and social media to bring the highlights of other people's trips into my own.
Using these five steps, I have been able to plan over 20 of the most memorable trips of my life all around country and globe, and I can't wait to see where they take me next. If you're headed out on a trip sometime soon, try following these simple tips to plan the vacation of a lifetime.