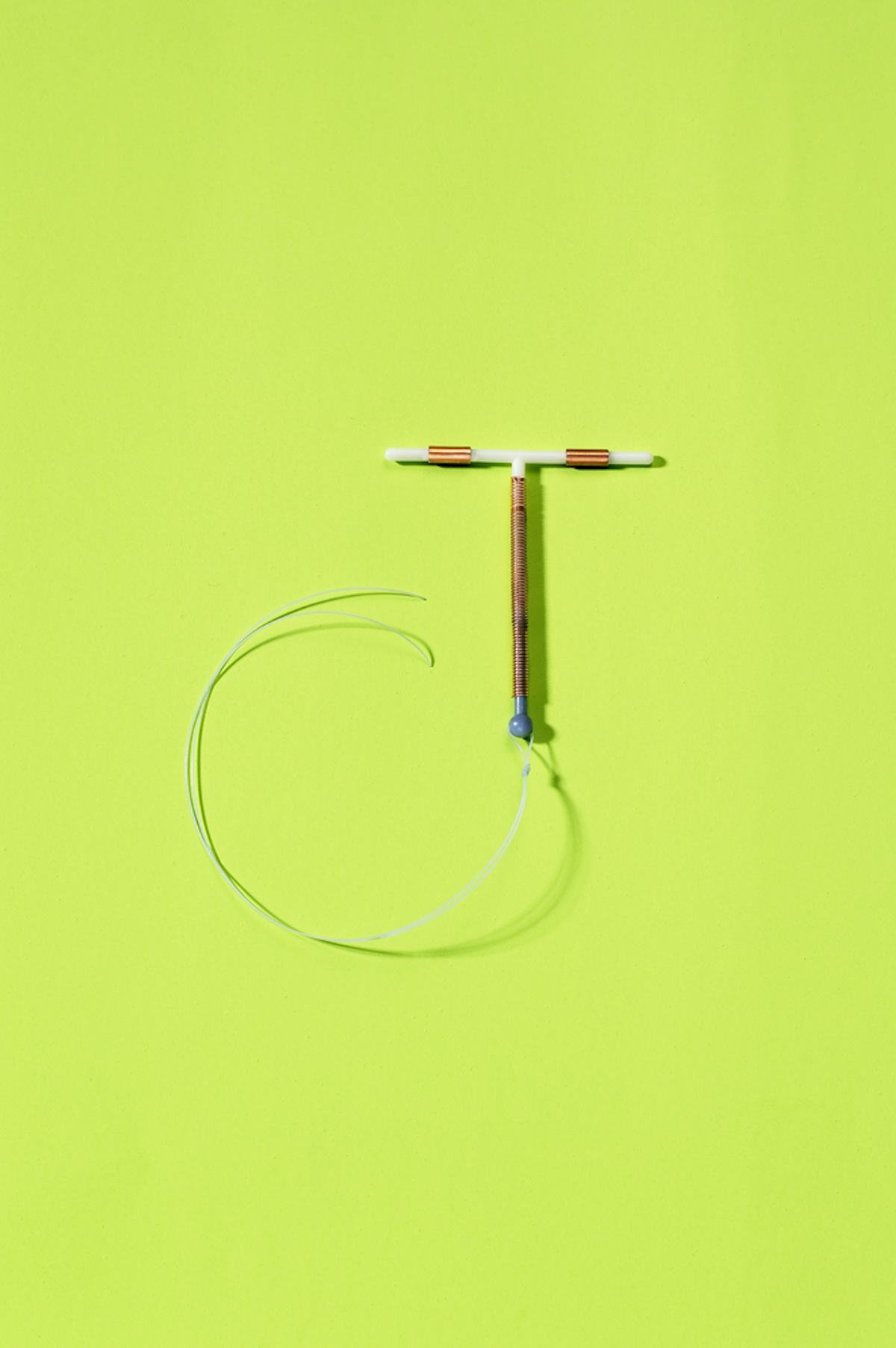 If You're Scared About Getting An IUD, These 8 Facts Will Help Put Your Mind At Ease
Shutterstock
In a day and age when access to birth control is becoming more heavily regulated rather than more widely available (what the actual f*ck?), it's never been more important than now to know what your options are in terms of practicing safe, baby-proof sex. The IUD has, in the past few years, become an incredibly popular birth control option for this very reason. Despite the fact that some women are hung up on the question, "Do IUDs hurt?" the truth is spreading about its many benefits.
The IUD is one of the best strategies on the market for women who want to have the control they deserve over the status of their uterus (rather than, you know, submitting to The Handmaid's Tale universe that some politicians apparently want to shuttle us toward). This form of birth control is safe and effective — 99 percent effective, to be exact. This, on its own, should be reason enough to pursue the idea with your doctor, since the pill can hover around 90 percent effectiveness for many women.
Despite the many benefits of this birth control, though, many women tend to have tons of concerns and questions about IUDs, many of which relate to fears of pain, mood and period changes, and problems with their partners.
Although you should literally never pick a birth control option based off your sexual partner's opinion alone (especially if their opinion is anything but wanting what's safest and most effective for both of you), it's always easier to have an open dialogue about your choices when you can confidently say your birth control won't hurt you, your sex life, or your future pregnancies, should you eventually want them.
So, here are eight questions you may have about the intrauterine device, and answers that will hopefully put your mind at ease about how this form of birth will affect your body.