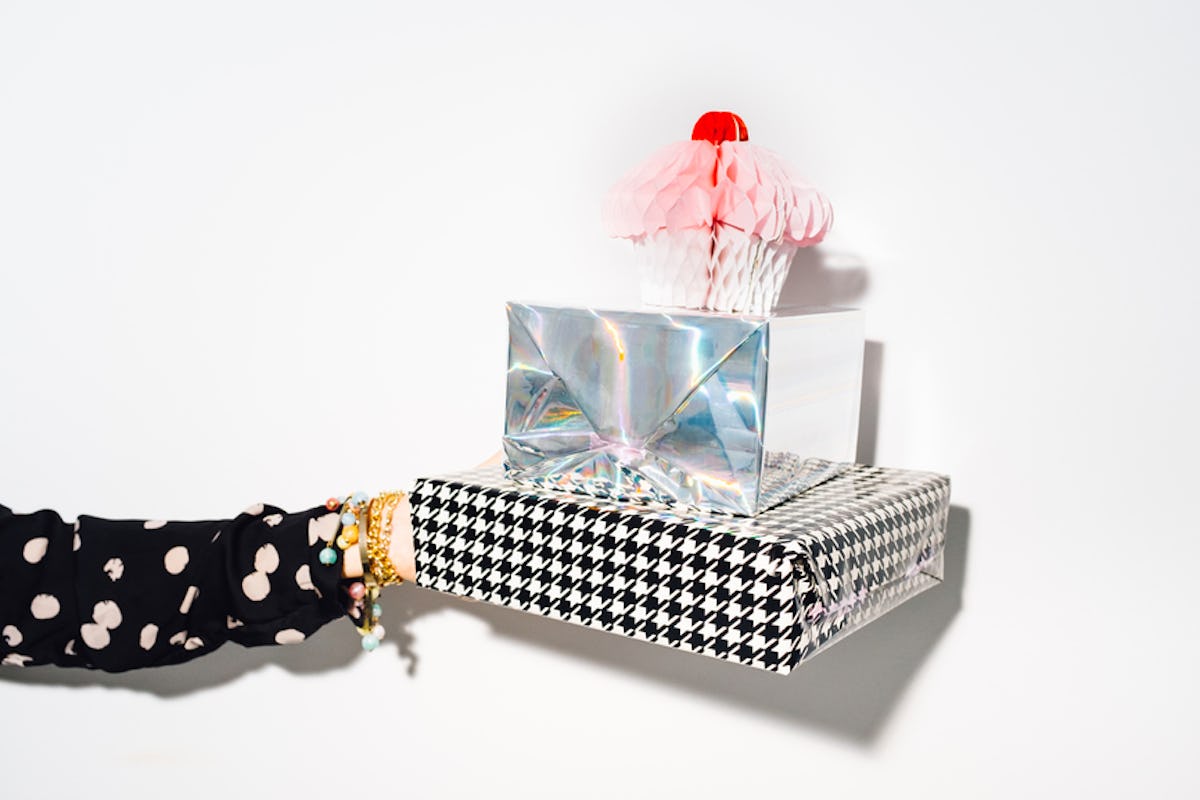 9 Clever Gift Ideas For Co-Workers That Aren't Just More "I Hate Mondays" Mugs
Ah, the dreaded employee gift exchange. It happens every year, and yet it always promises the same dilemma each and every time: How the hell do I get a relatively thoughtful gift for a colleague that is within budget, but won't wind up at a Salvation Army next week? To say the least, it's not easy to come up with clever gift ideas for co-workers.
But I am here to help, my friends. After all, it's not just that you don't want to give out lame gifts at the office; you don't want to receive them, either! Chances are, when you step up your own gift-giving game, everyone else in the office is going to do it, too.
So, put on your thinking cap (yes, like your elementary school teacher always instructed) when you pick your colleague's name out of the Secret Santa jar, and try to gather just the tiniest bit of information about them — even if they aren't your favorite office mate — and shop for something they're actually going to enjoy or use.
Here are a few ideas that'll get you started and, hopefully, set off that beautiful karmic boomerang to ensure the gift you receive yourself will be just as rad and unique as the gift you give.