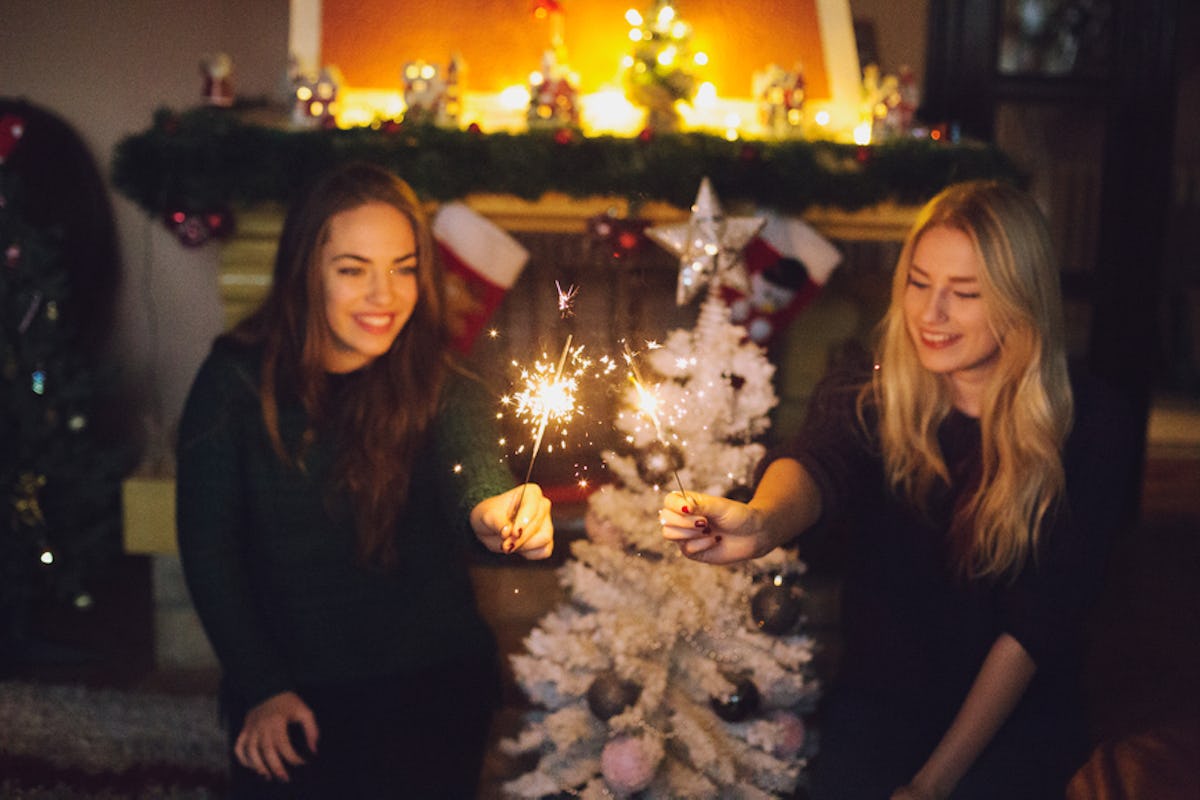 8 Zodiac Sign Gift Ideas For The Astrology Lover In Your Life
If you have a zodiac-loving, stargazing BFF in your life, you probably have a general idea of what you want to get them for the holidays. The only problem is there are so many awesome zodiac sign gift ideas you could give your bestie, that the possibilities can become a tad overwhelming. Don't give up just yet. Take a cue from the Taurus in your life and be persistent. We have your back and are here for you (just like a reliable Virgo) with some gift ideas for you to peruse.
You can find just about anything your friend would need with a zodiac sign on it — from zodiac jewelry and home goods, to even clothing. You pretty much just have to think of what your friend needs, and there's probably a version with her zodiac sign on it. It's as simple as that!
If your friend isn't giving you any hints about what she wants or needs, here are eight cute gift ideas any astrology lover would want in her collection. I guess we're optimistic like a Sagittarius, but it must be fate that the stars are aligning so perfectly for the ultimate holiday gift for you to give your friend this Christmas. Now, let's get shopping.