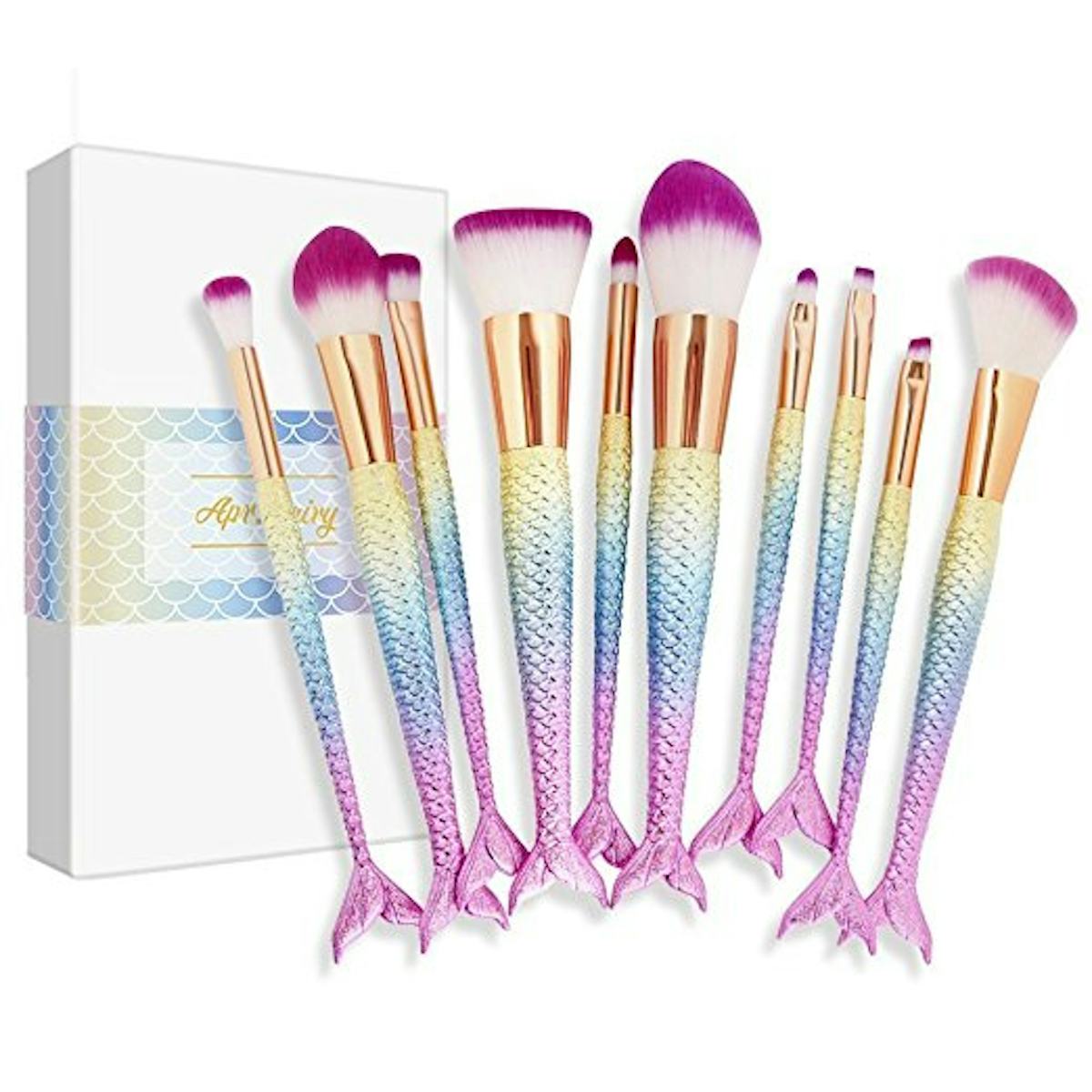 8 Beauty Gift Sets On Amazon That'll Bring The Sparkle To Your BFF's Holiday
We're all on that epic journey this holiday season to find a present that is just perfect for our bestie. You may have a general idea in mind for your girlfriends, but haven't found a present that has truly hit home. If you're looking for some suggestions, you can never go wrong with a beauty gift set. It's the perfect gift, without any added stress about getting something they won't really care for. A set gives you a taste of different products, so there's sure to be something that your friend will love in there. Plus, there are so many beauty gift sets on Amazon that you have a ton of options to choose from based on your BFF's unique taste.
You know Amazon won't let you down this season, either. You can order any of these eight beauty gift sets and have them shipped right to you or your friend's front door. Amazon is pretty much Santa for adults. They have a ton of deals, from beauty brush sets to soaps and lotions. If you know your friend loves a certain brand, you can get them a gift set so they have an assortment of products to try. Gift sets can also serve as great stocking stuffers, or gifts for white elephant parties. Basically, you can't go wrong with a beauty gift set, and you know Amazon is there for you, so you're already sleighing this holiday gifting season.