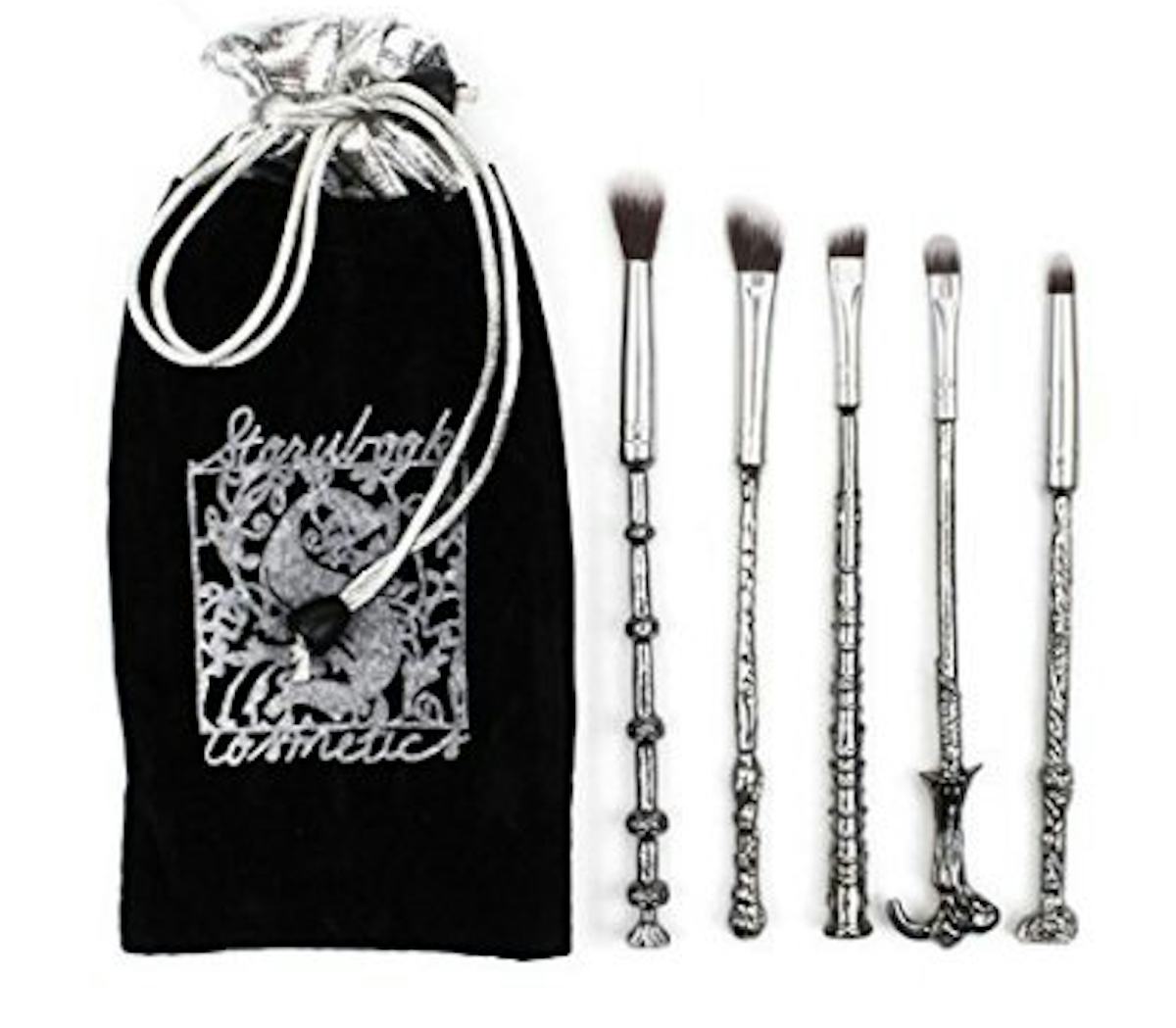 8 Beauty Gifts Sets Under $10 That'll Blow Your Mind, Not Your Wallet
Buying gift sets always works out in your favor. You receive multiple things in one sweet little bundle, and when it comes to beauty products, more is never really a bad idea. That's why finding beauty gift sets under $10 is basically a heaven sent sign that beauty products are some of the greatest purchases ever.
There's a special one for every lady in your life, so don't feel bad if you happen to find yourself with a bunch of different sets. You can't beat the price, and you probably waited until the very last minute to get a few of those Secret Santa gifts around the office. These beauty sets will save you the trouble of worrying, and the receiver of your gift will be so stoked to try out the products and tools.
Luckily, more than one manufacturer of beauty products knows the demand for innovative sets like these, so you can snag goodies from some well-known places. I mean, I'm not knocking the places that aren't super name brand, but most of us sort of sway towards the popular names when purchasing our go-to makeup products. If you have last-minute shopping to do for a handful of ladies in your life and you're stuck on what to do, there's an affordable beauty gift set for that.