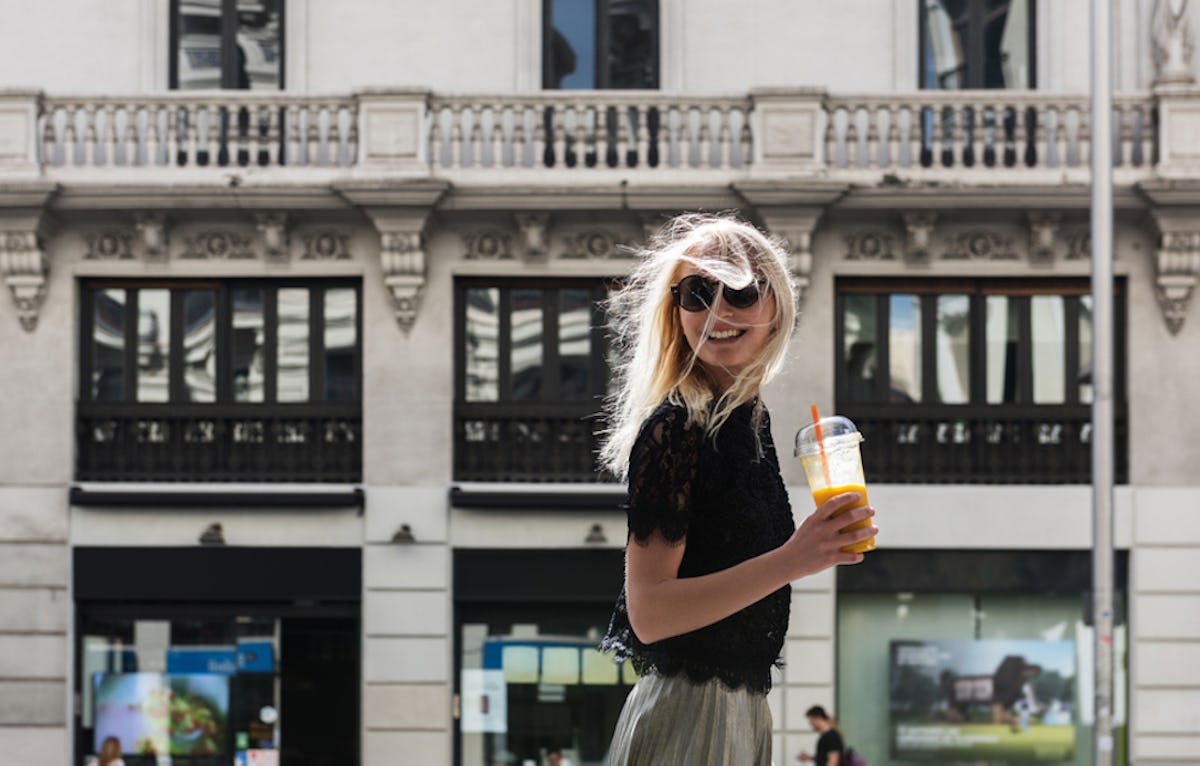 7 Types Of Happiness You Need To Experience For Yourself Before Settling Down
Girl, you're 20-something, so the dating scene might be on your mind. You've scrolled through social media and seen couples from high school start to get engaged, and watched enough sitcom wedding episodes to know that settling down could be right around the corner. One day, you'll snuggle up with your soulmate and make a thousand memories together. You'll have your first date and take on the really rad parts of life with a partner. But, there are just some types of happiness you need to experience for yourself, especially before you say, "I do."
Maybe you're single, or you're content in a relationship right now. Whatever your current situation may be, you should always think a bit about yourself. Self-love isn't just some trend that gives us every excuse to take bubble baths with lavender-scented candles. It's a lifestyle that focuses solely on your well-being and happiness. Before you settle down, you'll want to take yourself on dates — to coffee shops for some soul-searching, and to places around the world to satisfy your wanderlust. Creating your own life and being able to make yourself smile is key.
When it comes to your happiness, you should never settle for anything less than you deserve. You'll have so many beautiful life moments with your bae, but don't forget to focus on yourself, too. There's truly something to be said for experiencing these seven things solo, before you decide to settle down.