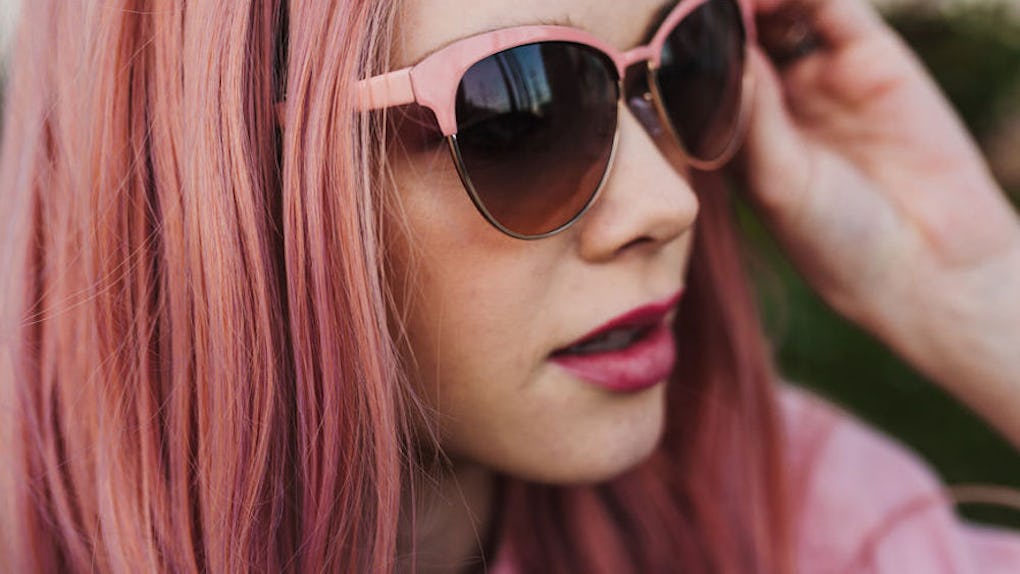 Isaiah & Taylor Photography/Stocksy
7 Things Millennials Have Less Of & It's Totally OK
Despite all the noise and chatter surrounding our generation, you've come to love being a millennial. You've owned phrases like, "The struggle is real," and your dreams to live in places like New York City or Los Angeles. You've happily bought plane tickets — even though your bank account wasn't totally supportive of it — and laughed about your growing obsession with emojis and all things internet-related. That doesn't keep people from reminding you of all the things millennials have less of, though. Let me tell you: It's just noise, and honestly, you're living your #bestlife.
In my experience, some people tend to assume a lot about millennials. They make judgments about what we spend on our money on, like Instagram-worthy trips, avocado toast, and fancy drinks at local coffee shops. They say that we're not very realistic for not wanting to work a traditional nine to five job, and that we're always on our phones. (Spoiler alert: I'm actually holding multiple conversations, checking my email, and keeping up-to-date on the latest news — not just looking at memes.)
And although some of that may be valid and noteworthy, we're not totally getting the credit we deserve. Truth is, millennials have created an entirely new lifestyle that may have less of what other people would consider to be essentials, like these seven things. But, that's OK. We're doing just fine.