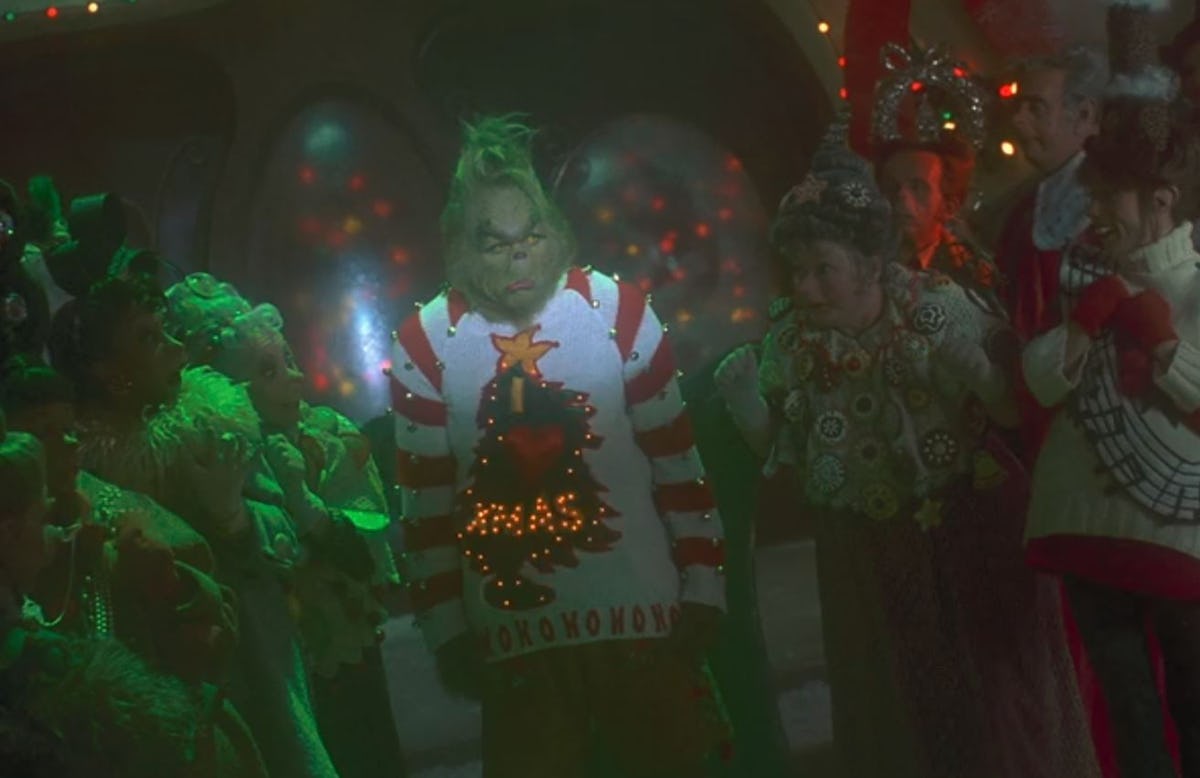 7 Holiday Classics On Netflix For A Cozy Night In With Hot Chocolate & "Your Person"
There is truly nothing better than having a cozy night in with "your person." I mean, they're your bestie for life who you wouldn't want to have a chick flick movie night without. Just imagine sipping on some hot chocolate with your BFF and your favorite blanket, snuggled up watching a holiday movie. If you're anything like me, that sounds like heaven and you're currently texting your bestie to see when she's free to make it happen. Luckily for us, finding the right movie has been made so much easier this year thanks to all the holiday movies on Netflix that we want to marathon.
Picking one is far too difficult, so I say you should have a full-on holiday movie marathon. Build yourselves a cozy oasis with every warm blanket and pillow imaginable, make lots of holiday-themed cookies and snacks, and don't forget the hot chocolate. Before you press play, you can even spice up your hot chocolate with some peppermint, cinnamon, or your favorite holiday spirits (if you're 21 and up, of course). You have everything you could ever want for a night in.
Now, all you'll have to do is choose between these seven holiday movies on Netflix, or just watch them all. It's the holidays, so spending quality time with the people you care about most is first priority. I don't know about you, but this sounds like an evening that's right off of my Christmas wish list.