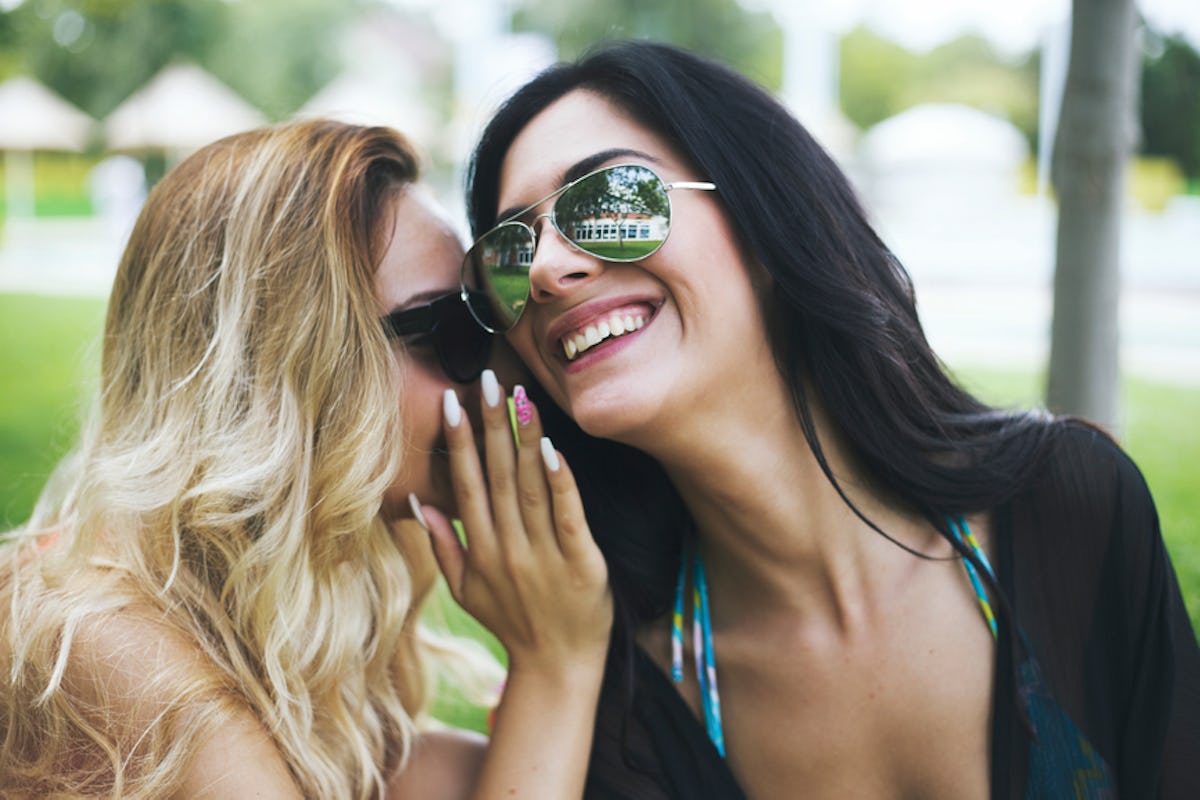 6 Times Life Wouldn't Be The Same If You Didn't Confide In Your Sister
If you have a great relationship with your sister, you know she's ultimate BFF material. Unlike your other friends, your sis is literally family, and you know your family always has your back. For this very reason you spill the tea to your sis without fearing it will be repeated. Every embarrassing story, question, or secret is safely kept with her, and she even delivers the best advice. You obviously trust your friends, but there are certain times you confide in your sister and no one else. Without this valuable resource, you probably wouldn't know how to function.
Not everyone is blessed with a secret-keeping sister, so you must remain humble and remember how lucky you truly are. In fact, your life might be totally different if you didn't have a sister by your side. You especially know these eight circumstances would have ended differently if you didn't have her to help you to navigate them. She is like your handy life hack helper, and just imagine all of the embarrassing stumbles you may have made without her. Even if you fight at times, you'll hug your sis a little tighter knowing how thankful you are to be so close to her.