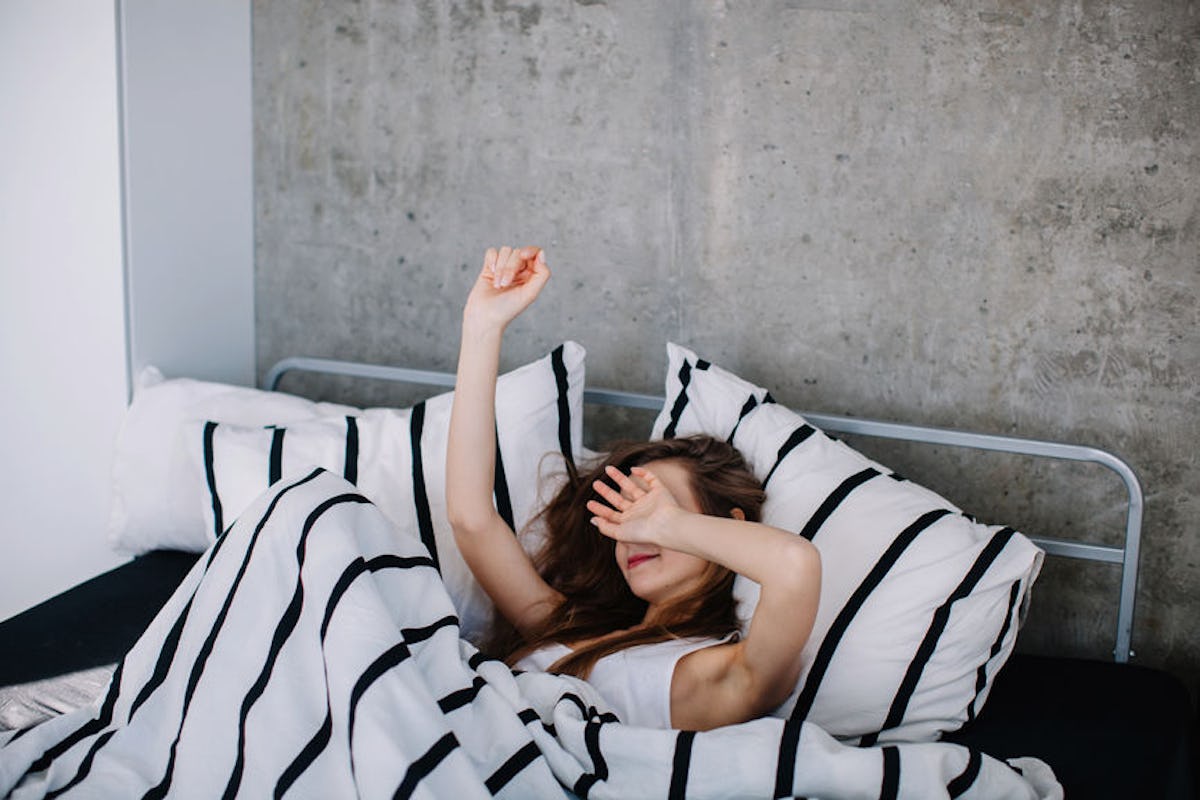 Experts Reveal The 6 Ingredients You Should Add To Your Foods To Help You Fall Asleep
I think it's pretty safe to say that everything you put in your body has an effect on you, right? Some things have a more profound effect than others, of course (think a stick of chewing gum versus a cup of coffee), but in truth, so many different foods and ingredients really do have medicinal properties and benefits that can help you take care of yourself. For someone like me, who often has trouble sleeping, I personally like to keep in mind that there are certain ingredients that make you sleepy and calm, and can be added into various foods or recipes to make your bedtime routine that much more relaxing.
In fact, you really don't even have to wait until bedtime to nourish your body with sleep-friendly ingredients. Some of these foods can easily be incorporated into a breakfast meal, your lunch — literally whenever. The point is, if you're mindful of what you eat throughout the day, you might just notice a difference in the way your body feels.
Below, a few doctors and nutritional specialists weigh in on the types of ingredients you can add to your meals that will help you relax and unwind when it's time to go to sleep.