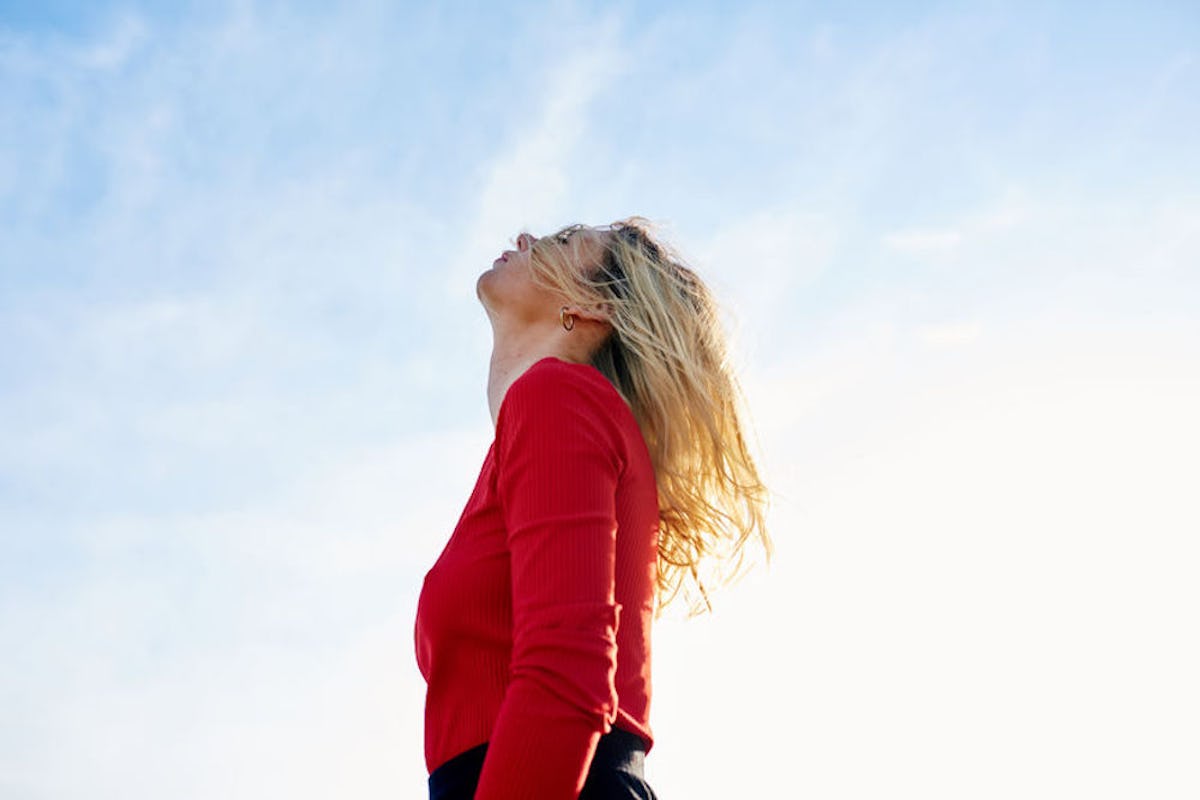 6 Excuses You Make In Your 20s, That You Really Shouldn't
Excuse me, but I have a question: What's keeping you from living your best life? Sure, you're waiting around for all the stars to align, or for the planets to come out of retrograde. You may even say that you're going to start checking things off your bucket list "when you're older." But, wouldn't you rather be happy — well, now? That's right, you have all the energy in you to create the life you're looking for. You just have to ditch the same old excuses you make in your 20s. At this point, they're only holding you back.
I know it's easier said than done. Especially when everyone around you is making similar excuses in their own lives, it can be hard to break out of that usual routine. It's difficult to put aside those worries that are so engrained in your mind, and challenge yourself to live a different life. But, did I mention that you're simply existing right now? Yes, every time you make an excuse, you settle a little bit more and accept a norm. Lucky for you, that doesn't have to be the case. The key is to take these six lines and leave them behind. You don't need them to live your best life.