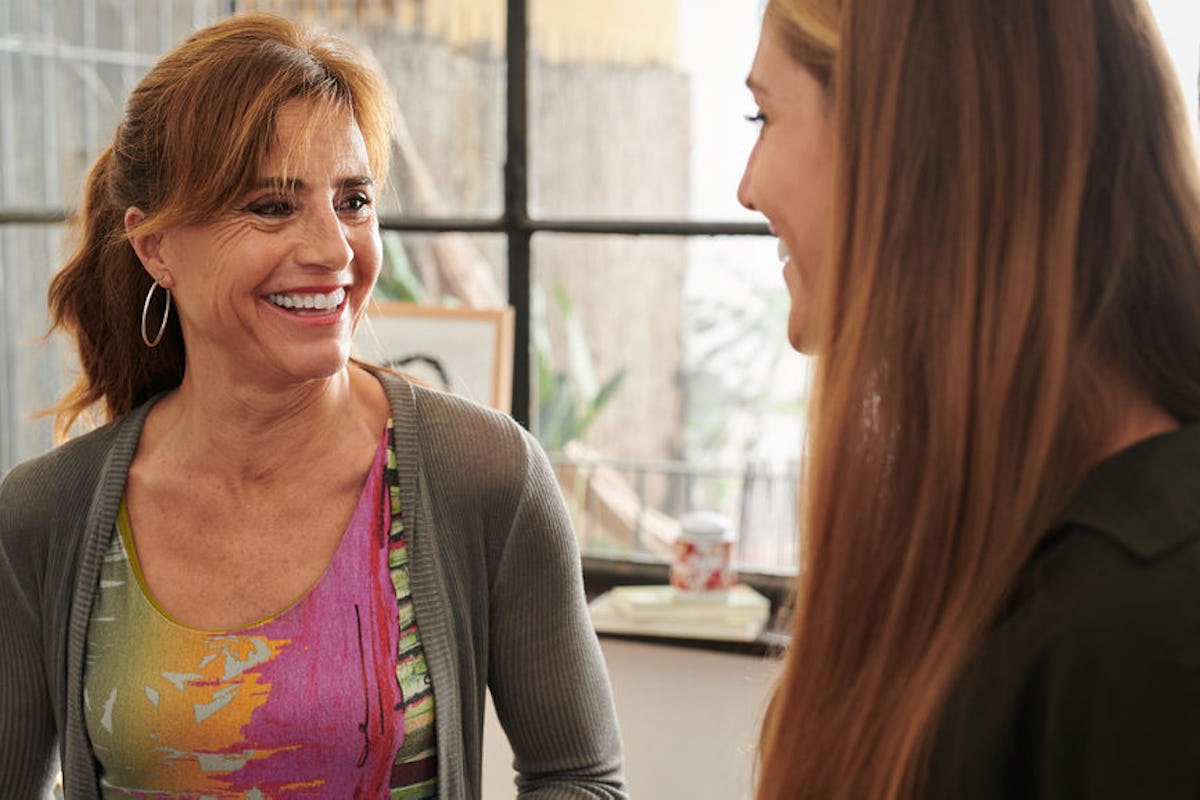 5 Pieces Of Advice From Moms On Taking Care Of Your Sexual Health, Because It's Important
Moms are pretty darn great, wouldn't you agree? They know you better than anyone, love you like no other, and most of the time, they're willing to talk you through anything and everything, including sex. Talking to your mom about sex can feel awkward, sure, and it's pretty safe to say that no one wants their mom to know every detail of their sexcapades, but what is clear is that even though times have certainly changed from when your mom was your age, she's been there, done that. And most importantly, moms want their kids to be healthy. That's a given. This advice from moms on taking care of your sexual health can be incredibly helpful, and maybe even inspiring.
While you may think your mom could "never understand," the truth is, she probably really wants to. And she's likely someone who would be there for you with open ears and arms, no strings attached, ready to help however she can. When it comes to sexual health, saying it's important is an understatement. But when you're caught in the heat of the moment, or you're busy with work or school or life in general, it can be easy to forget to take care of your sexual health. No matter what, sexual health should be a priority. I spoke to five moms about their best advice when it comes to sexual health, and they didn't hold their words of wisdom back.