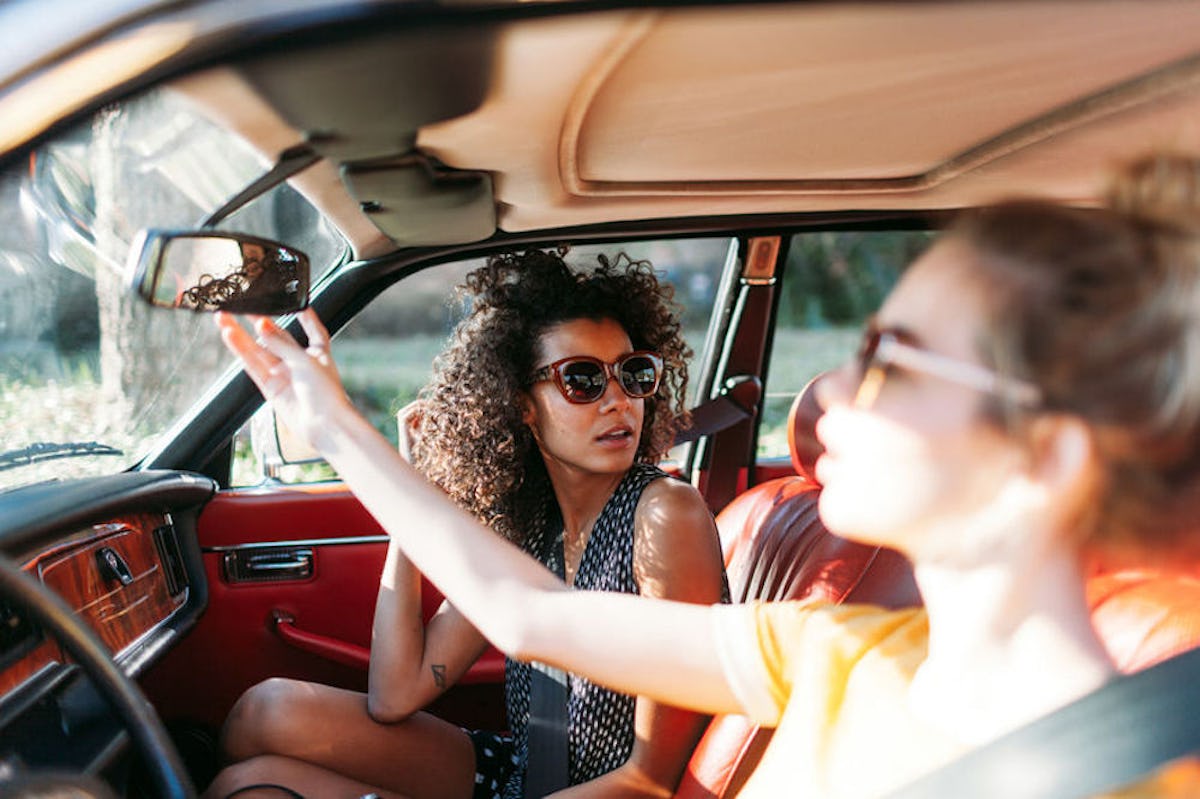 The Best Memorial Day Weekend Road Trips To Kick Off Summer With Your Besties
For some of us, Memorial Day marks the start of the summer. The beaches open up for the public, the weather is so much warmer, and it's officially acceptable to break out white pants. Families throw barbecues in their backyards, and friends use the long weekend to do some traveling. You may already have plans, but if you don't, I hope you gather up your girl crew and pack your bags. It's basically summer, and one of these Memorial Day weekend road trips will be the perfect way getaway for you and your BFFs.
You don't even need a passport or to buy any plane tickets. You just need the best travel buddies and a playlist full of '90s throwbacks. Loading up on the best snacks will be necessary, too. With summer comes bonfires on the beach, and endless cheeseburgers on the grill. Don't forget the s'mores supplies when you're packing up the car. You're bound to hit at least one campsite during your road trip and will be craving something sweet.
Truth is, you just really don't want to be bored when Memorial Day comes around. Everybody will be posting pictures of their adventurous weekends, and you want in. Planning one of these five road trips with your besties will make for just as much fun in the sun.