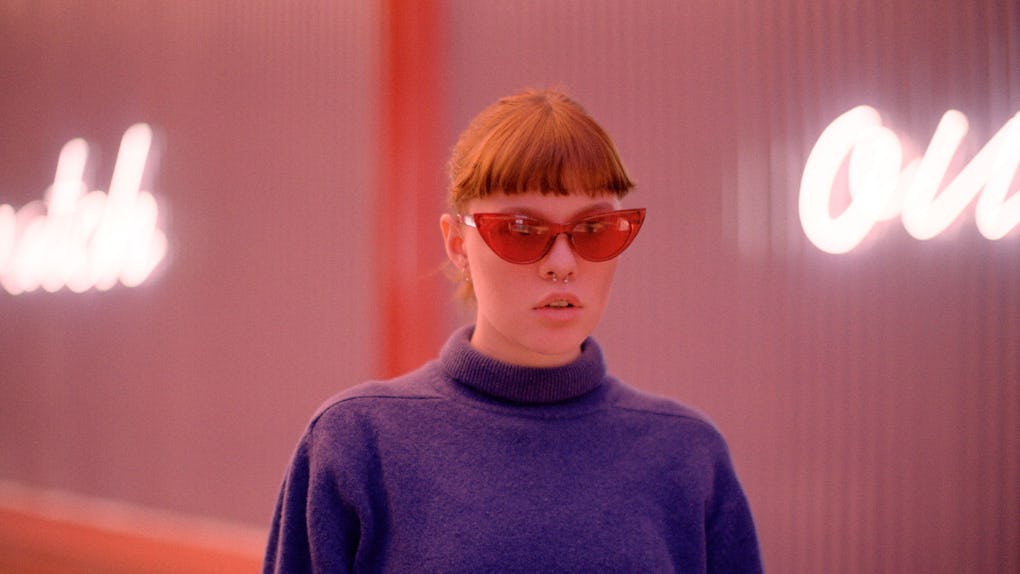 Alexey Kuzma, Stocksy
5 Best U.S. Cities For Millennials To Live In In 2019 If You're Looking For A Fresh Start
Life can be like a video game. There are obstacles, some of which are easy to conquer, and others that throw you off guard. There are different routes you can take that lead you to alternate endings and new characters. Every once in a while, things seem to glitch a little bit and you need to hit the "refresh" button. That's normal and totally OK — especially in this decade of your life that's meant for exploring the world and everything it has to offer. You just need know the best U.S. cities for millennials to live in in 2019, so that you can embrace that fresh start.
Before you pick up some bubble wrap at the store, though, you also need to know what a fresh start requires. It's not all about quitting your current job so that you can follow your dreams, or finding a cute apartment that's move-in ready. It's about believing in yourself, being open-minded, and welcoming positivity into your world.
Instead of asking, "Why?" start asking, "Why not?" and send as many good vibes out into the universe as possible. You may notice that the new is already unfolding, and you'd be surprised as to what beautiful things are waiting for you where you're going and beyond. Then, take the leap and get going on your fresh start. Turn one of these five cities that are meant for millennials this year into your home, grab some cardboard boxes, and go.