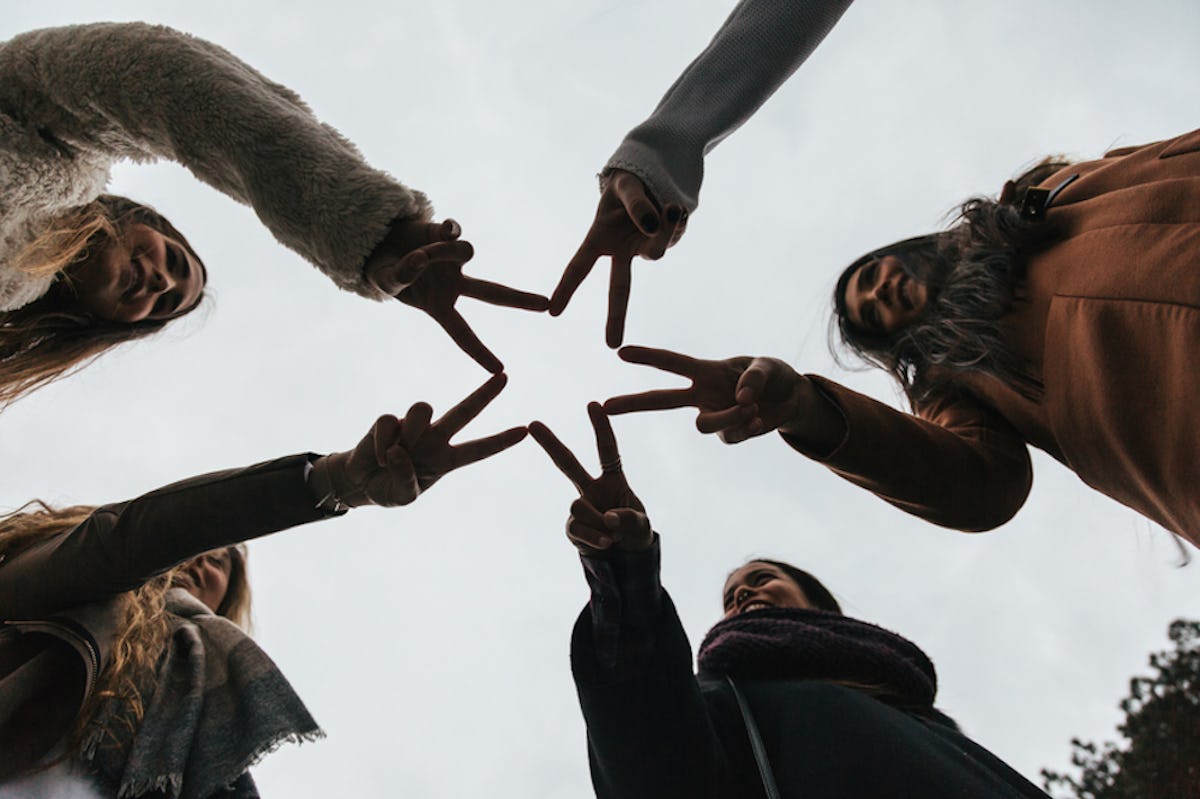 4 Unique Things To Do For Spring Break With Your Crew If You Love Astrology
Victor Torres/Stocksy
Pack your bags, because you're about to spend your spring break amongst the planets. If you're absolutely obsessed with astrology, you've probably been wondering how you should spend your week away from school. You've looked to the stars for a sign, hoping that the universe will come up with something more than unreal for you and your friend crew — but the struggle continues to be so real. Don't stress, because there are so many unique things to do for spring break that will totally speak to you and your love for all things celestial.
Somewhere tropical sounded nice at first, but your soul is in the sky, and you'd rather have a moment with the moon over some sunscreen. You've spent your whole semester so far reaching for the stars and getting the best grades. It's time you celebrate, and do it in the most celestial of ways. If you're a Sagittarius, you're probably still looking to jet set somewhere in the world. If you're an Aquarius, then you're so ready to do something different. And if you're a Pisces, you've probably already gone off the grid.
I've come up with #unique things you can do this spring break with your crew if you just can't get enough of astrology. Call it good karma, but this week is yours to spend however you may choose, and you don't need to call in a teller to inspire these travels.