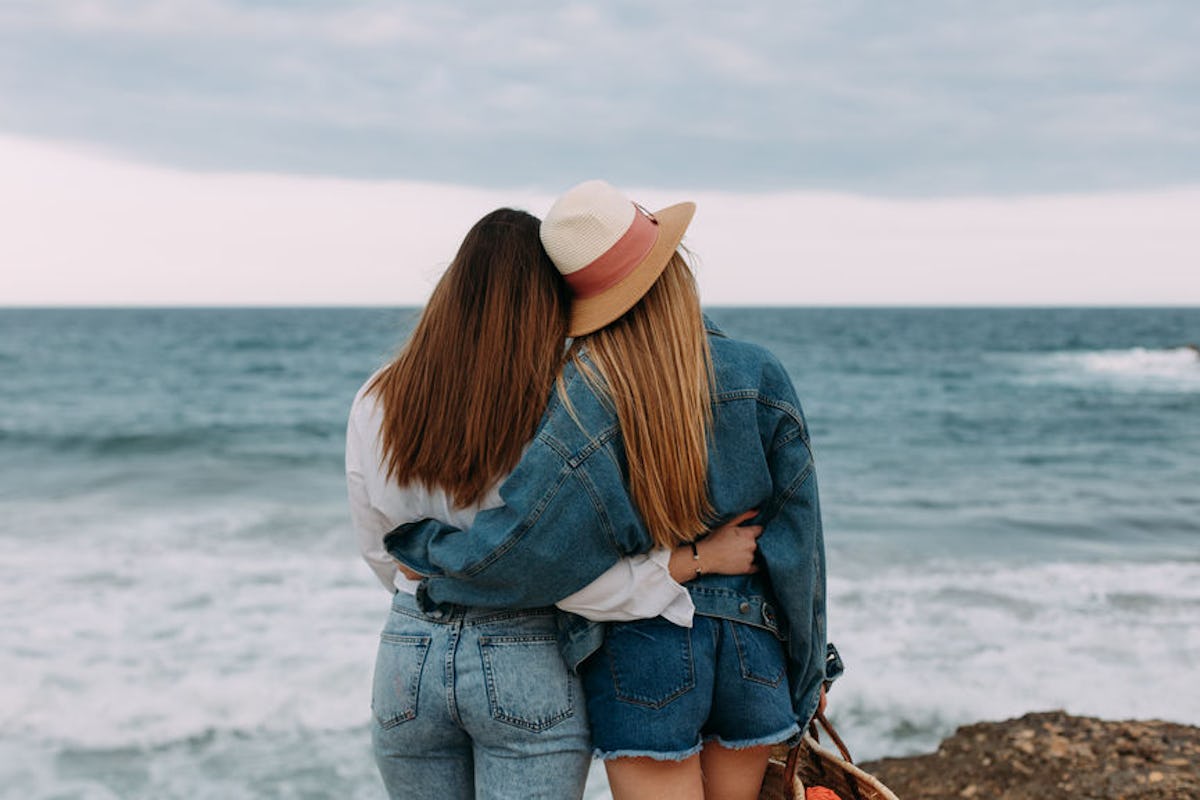 3 Zodiac Signs Who Will Have A Summer Fling This Year, So Be Prepared
For many single folks, the end of June presents a glorious season. It's one where Bumble and Tinder matches, your internship, your social circle, and your vacay destinations are all flush with frisky potential. And a summer fling — a juicy little three-month romance — is definitely written in the stars for a few signs this year. The zodiac signs who will have summer flings in 2019 are all about drama, flair, and steamy escapades in dreamy locations. Essentially, these signs are hopeless romantics at heart.
As one of these signs myself, I can attest to the fact that being a "hopeless romantic" isn't simply about cherishing the idea of romantic love. It's also about that sparkly feeling when you first see someone cute, and the flirtation that ensues. It's about the progression from "just friends" (with coy banter) to the glowing first date or hookup. And when it comes to summer flings, it's about the urgency and bittersweet longing that colors the romance as summer comes to an end.
Here are the three main signs you can absolutely count on to get involved in a fling this summer — all they need is the perfect set-up and a little nudge from Cupid.