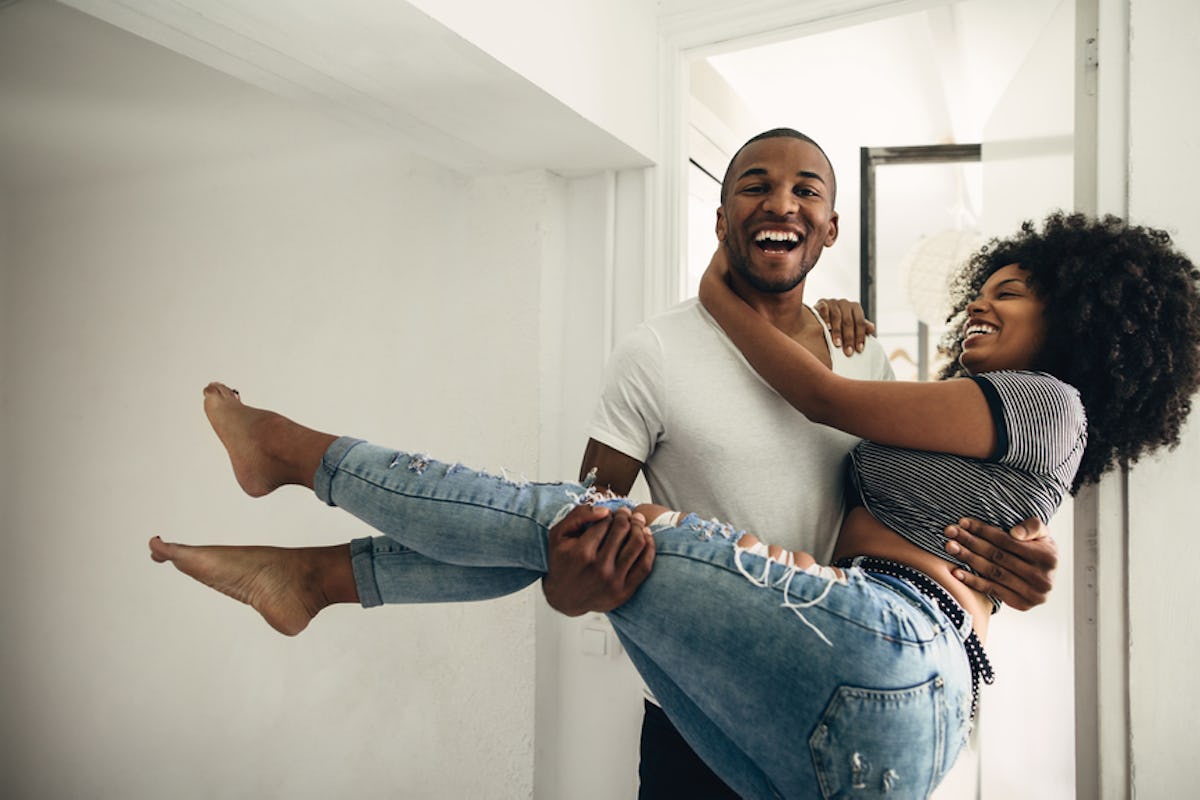 10 Things Every True Hopeless Romantic Can Relate To Throughout Their 20s
Do you ever just see something that makes your heart soar, no matter the day of the year or what you're doing? You hear a particularly sappy love song or see a really moving love story? Do you dream about the day you meet your perfect someone and just know it'll be magical? Odds are, if you said yes to all of these, you're a hopeless romantic. These are things hopeless romantics can relate to, and there's no escaping this reality.
Try as you might, once a romantic, always a romantic (and always hopeless). But don't let that discourage you. There are so many of us, and we need to stick together to weather this love storm. Even though it is common for us to be picky or dream for that day when your Prince or Princess Charming sweeps you off your feet, it's not all tears and heartache. We are also easily entertained by all things that have to do with love and cuteness. When others are in love and genuinely enjoying themselves, you seriously cannot not also enjoy their happiness, too. You'll never really be bitter about being single if you know others are living the dream. And that's what makes being a helpless romantic worthwhile. There had to be something, right?