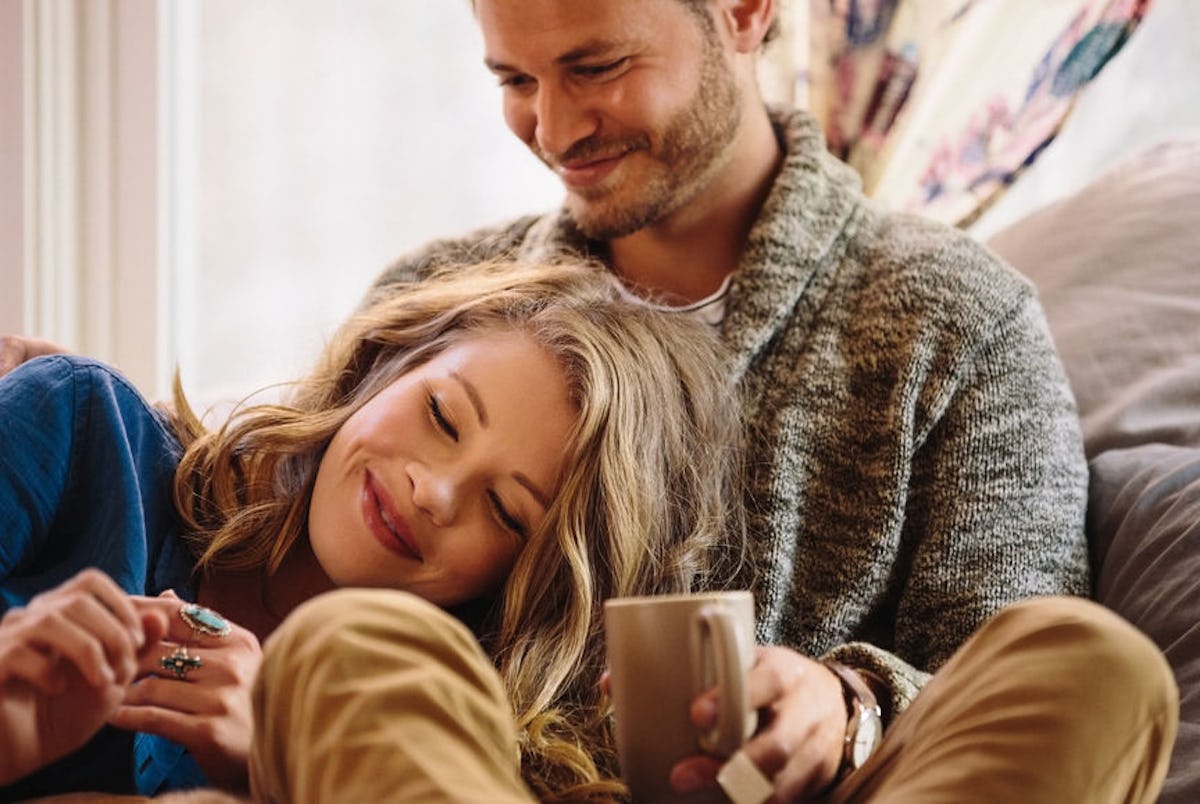 3 Conversations To Have Before Getting Engaged If You Want Your Relationship To Last
When you've been with a partner for a long time, it's understandable to think you've learned everything there is to know about them. Especially if you've reached the point where you're thinking or even talking about marriage, it makes sense to assume you're on the same page when it comes to your shared future. People can surprise you, though, and it's important to cover all your bases before you commit to a lifetime together. There are a few conversations to have before getting engaged, to ensure that you and your partner have the same life goals.
I spoke to relationship expert Eileen Fisher about the key topics you should discuss with your S.O. before getting engaged. Beyond being clear about specific subjects such as your religious ideals and whether or not you want children, Fisher explains that there are certain mutual understandings you and your partner need to have. You want to ensure that your life together is as happy and healthy as possible, and be able to maintain a strong relationship even through conflict. In order to do so, you and your partner should both be able to honestly answer and thoroughly explore these three questions before you get engaged.