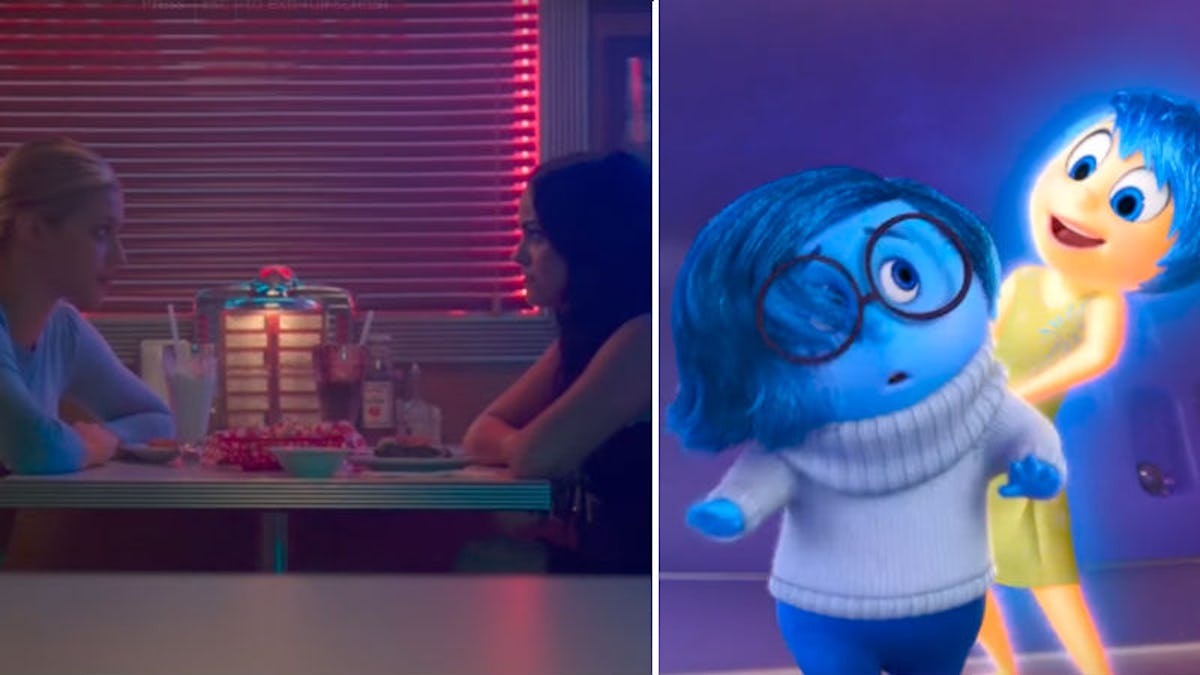 6 Halloween Costume Ideas For Best Friends Who Are Always Creepin' It Real
Let's be honest: Picking out just the right Halloween costume can be such a struggle. You want a costume that'll be the hit of whatever party you're going to, and look totally fab-boo-lous on the 'Gram. That's when you and your bestie put your brains together to come up with some creative ideas for 2018 Halloween costumes for best friends.
You thought ghosts and goblins were scary, but trying to organize a costume for your big friend group to do together can be a total nightmare. Everyone has different ideas, and you can never truly settle on one that your entire squad agrees on. Luckily, you and your bestie are on the same page about pretty much everything. In just one girls' night in, you can have a Halloween costume nailed down in no time. Though, this isn't just a cat and mouse situation. Oh no — you and your bestie have agreed to have a best friend costume that'll have everyone's heads turning all Hallows' Eve long.
Before shopping together to find your essentials, plan out a girls' night, pour the witches' brew, and come up with your costume idea. If you're in need of a little spooky inspiration, I've got you covered with these six Halloween costumes that are fangtastic for you and your favorite witch.