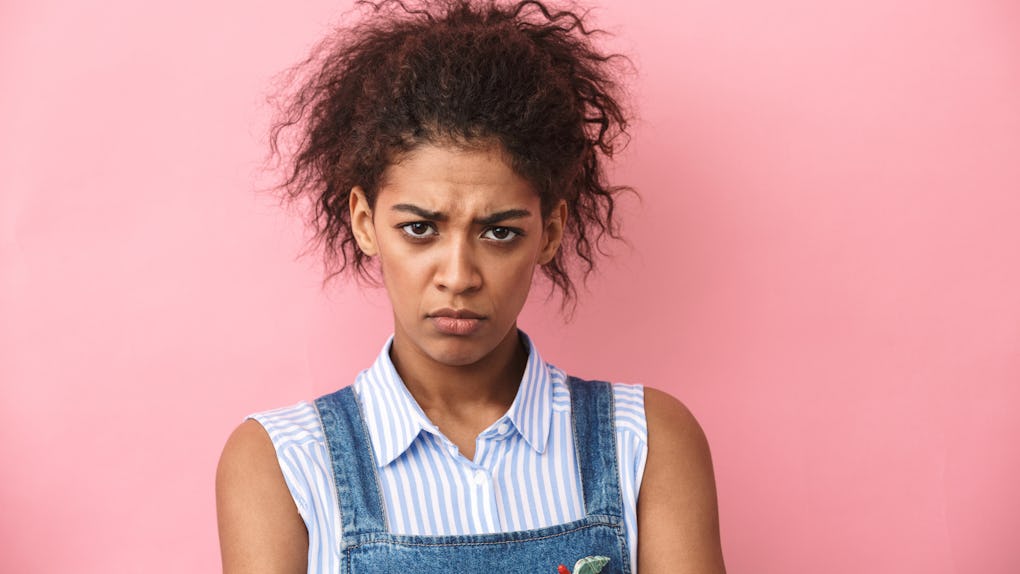 Dean Drobot/Shutterstock
12 Things Millennials Hate, Because The Struggle Can Be So Real
I'll admit it: As a fellow millennial, sometimes, the daily struggle can be so real. Times have changed since our parents were in their 20s. Nowadays, rent is incredibly high, keeping up with the latest social media trends can be exhausting, and you're supposed to establish the perfect balance between work, life, hobbies, and keeping your apartment from becoming a complete and utter mess. When I say the struggle is real, I mean it is all too real, and there are definitely certain things millennials hate more than anything.
It's not that I want to complain; it just feels really good to vent about these particular things every once in a while. Luckily, I have everyone else in my generation who totally gets it, and can say "same" when I mention each one of these things that can be the actual worst.
If only there was a way to make all of these annoyances completely disappear, I would be as happy as a clam. But until then, let me be the first to say that you're crushing it. It truly can be hard AF to master adulting, and you're doing just fine. Props to you, so let's laugh off these 12 things for now, and keep going strong.