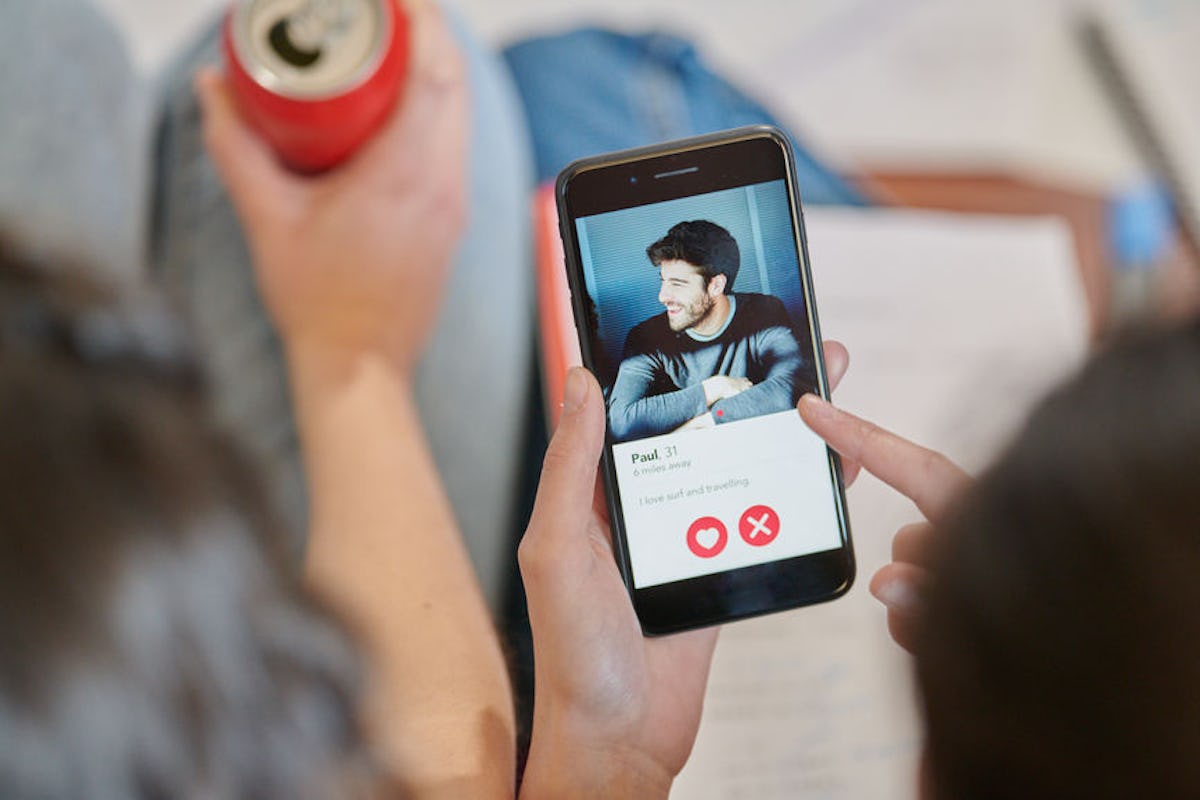 11 Oddly Specific Details You've Noticed If You Use Dating Apps In 2018
"Hey, can I play on your dating apps?!" If you're single and attempting to online-mingle, I'm sure one of your very well-meaning, but very monogamous friends has requested a turn on your phone. You probably thought, "IT'S MY DATING LIFE, DAMNIT, NOT A GAME!" and then subsequently and less dramatically, "I mean, if you must." Because if you've spent any significant amount of time on apps, you start to see the same funny dating app bios, so much so that you begin to believe there's no such thing as an original joke.
For those of you who like originality, it can feel bleak out there on the dater-net, but I actually think it's entertaining that everyone seems to describe themselves similarly. Every profile mentions the outdoors or traveling, and everyone is "fun." But to be fair, there are millions of people on the apps, so it's statistically pretty hard to be original in your bio. Maybe it's just a numbers game. Or maybe everyone's reading the same dating advice online (hey, if it's good, it's good).
Since exhaustion loves company, here are the dating app bios you'll see over and over again whether you're single and swiping, or taken and "playing" on a friend's app.