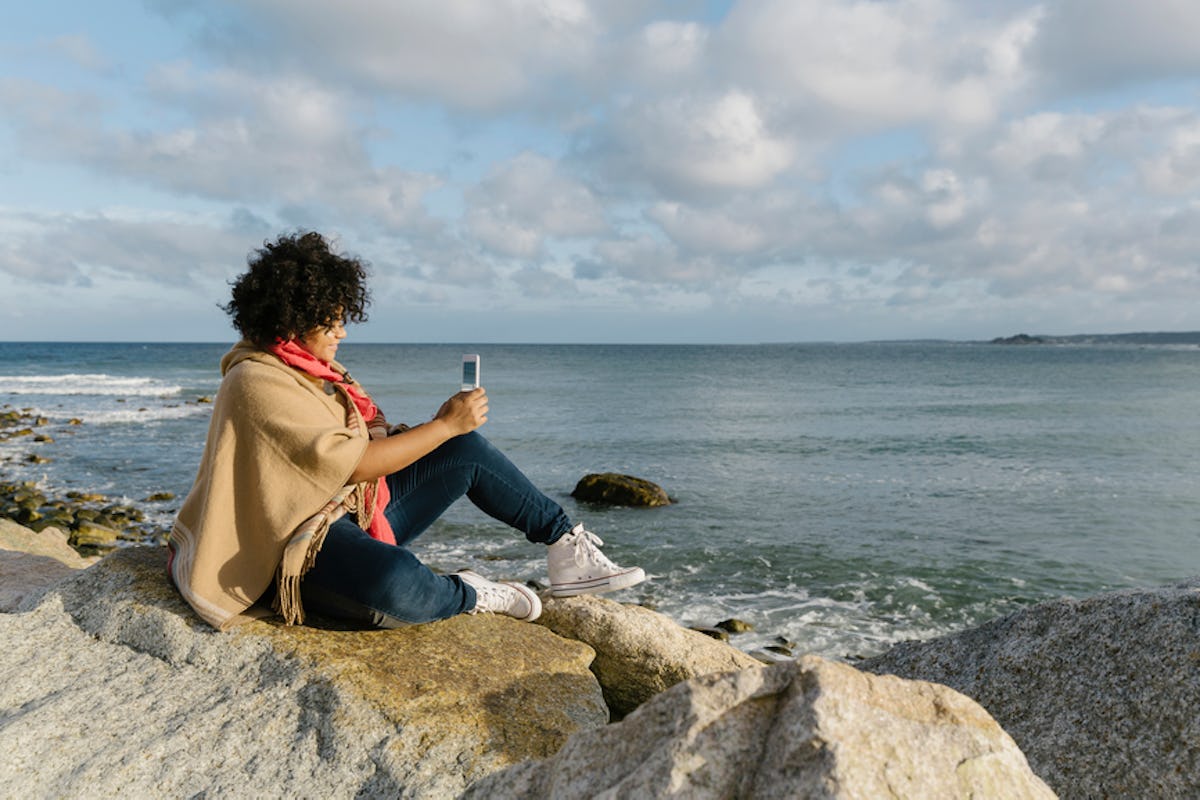 10 Things To Do During Dry January If You've Never Ditched Alcohol For That Long
I've been sober for almost five years, so trust me, I know a thing or two about having a good time sans the booze. I also know that, when January rolls around, it's not just the sobriety full-timers who take a break from the sauce after the debauchery and indulgence that often tag along with the holidays. But yes, there's kind of an awkward space left behind that used to be filled with booze and bars. But worry not, I know a whole host of things to do during dry January if you've never ditched alcohol for a whole month before.
And really, if you're having any doubts about it, taking a break from alcohol really is a great idea! According to the Office of Disease Prevention and Health Promotion's dietary guidelines about alcohol, moderate drinking — the only kind that's "recommended" — for people over the age of 21 means one drink a day for women, and two drinks a day for men. More than that isn't really all that good for you.
So after a long bout of, let's be real here, a lot more than that during the holidays, give your body a real chance to recuperate, and allow yourself the opportunity to find some new, fun ways to spend your free time. Who knows, you might just be surprised by how clear and energetic you feel!