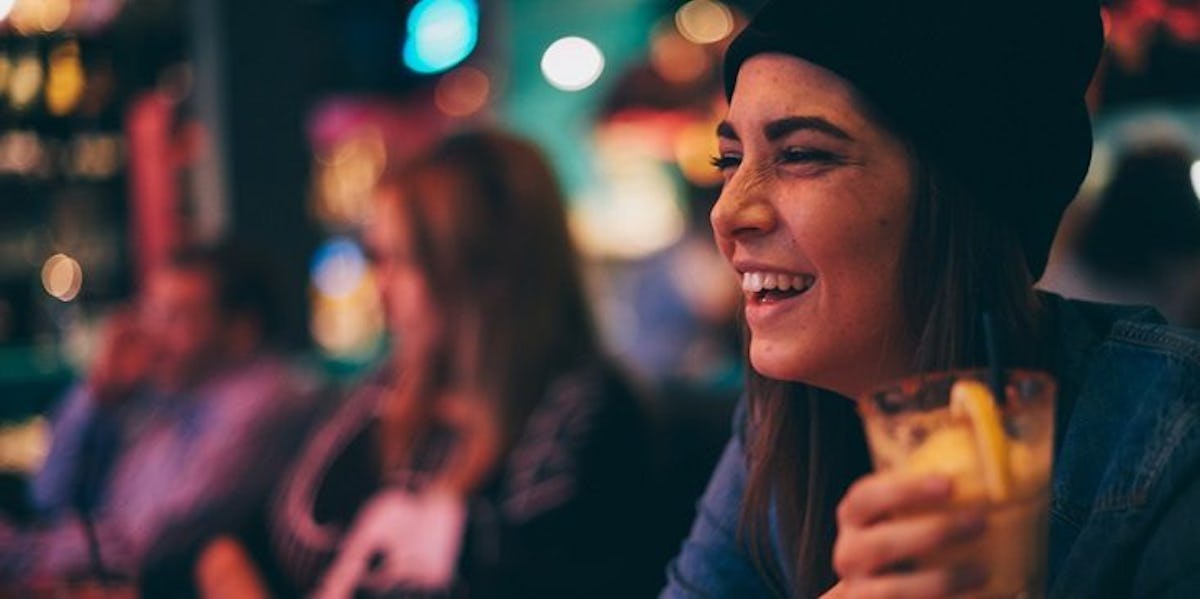 18 Tweets That Perfectly Sum Up Why You Love And Hate Tequila So Much
Guille Faingold/Stocksy
Tequila can be such a great partner in crime for a night out with the girl squad. Whether you're in the mood for a margarita or a couple of shots, tequila usually makes for a great time. That is, until your hangover hits you like a brick wall the next morning.
I'm not much of a drinker, but I'll take a strawberry margarita or tequila-infused gummies any day. And out of all the days of the year, today is a perfect excuse to order your favorite tequila drink of choice. It's National Tequila Day, people!
Whether you drink tequila whenever you turn up at the club with your crew, or you're complete frenemies with it, here are 18 tweets that perfectly sum up your relationship. It's time to raise your glass, and cheers. Happy #NationalTequilaDay, all.
1. If today is #NationalTequilaDay, that means...
2. Party plans are so much better when tequila's invited. Am I right, or am I right?
3. This frozen margarita seriously makes me want to get my flirt on.
4. When you have your priorities in line...
5. Let's be real: We live in a cruel world full of Mondays.
6. Did someone say… tequila?!
7. Celebrating tequila calls for dancing on tables.
8. #AmIReallySerious, though?
9. Preach.
10. Show me a better trio than tequila, lime, and salt.
11. Sometimes, tequila is the worst wing woman ever.
12. It's not always a miracle worker.
13. Tequila is a serious party animal.
14. When your friends want to do tequila shots at the bar...
15. Can this sign make its way into my life ASAP?
16. The more tequila, the merrier.
17. It knows just how to turn those Monday blues upside down.
18. Meredith Grey for the win.
Maybe you already have plans to celebrate with your friends after work, and maybe you're planning on staying in.
Either way, hand me that salt and lime, because I'll just be chilling in Margaritaville to ring in this special holiday.