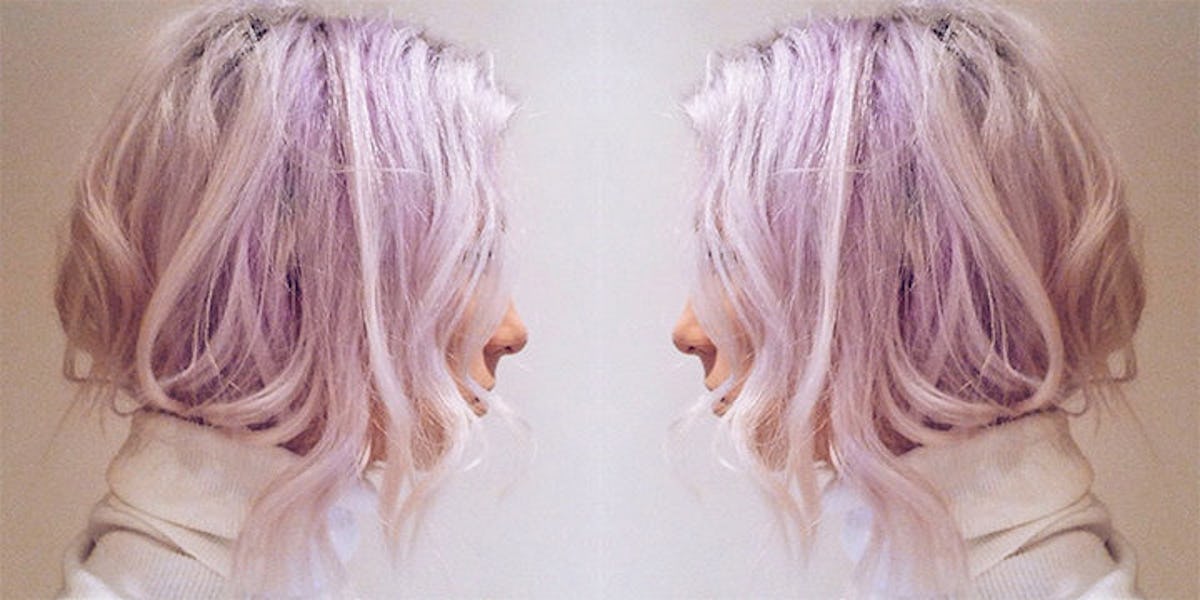 Women Are Tucking Their Hair In Turtlenecks And It's Actually Super Chic
We're no strangers to crazy Instagram-ready hair.
Glitter roots? Sure. Macaron hair? All that bleach will probably leave us bald, but okay.
Maybe this is why I'm super excited to announce the latest Instagram hair trend isn't something that will leave glitter all over my pillowcase and destroy my locks.
Ladies, behold the hair tuck -- also known as turtleneck hair. No gimmicks or complicated sh*t here.
All the look requires is tucking your hair into your turtleneck, but delicately leaving out a few choice strands. The resulting look is chic and street style-worthy.
It's an extra layer of warmth when it's too cold outside to function.
Turtleneck hair is also the chicest way to hide any split ends.
It's an easy way to double up on hair trends.
Nothing like a hair tuck to up your Instagram game.
Even "just showered" locks look sleek as f*ck.
Short-haired girls can get in on it, too.
But, it looks fantastic on long-haired ladies.
Glasses always make everything seem chicer.
You can never go wrong with black lipstick, winged liner and a hair tuck.
Pants are optional.