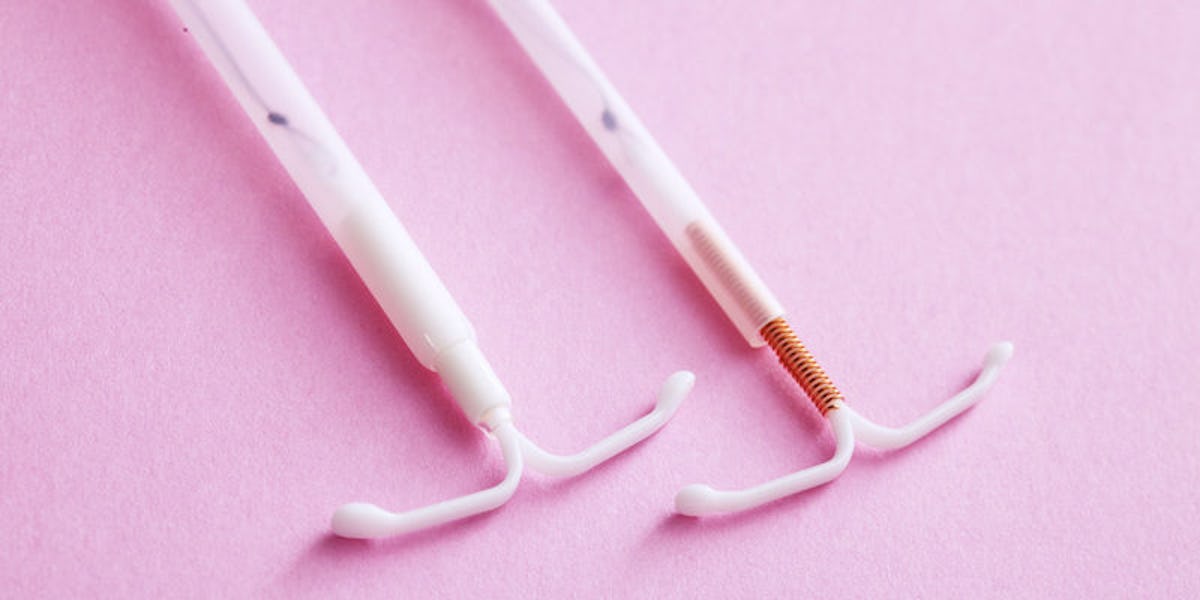 One Of The Worst States For Women's Health Got A Planned Parenthood Donation
Shutterstock
In case you missed the memo, Texas is not the best state when it comes to women's health. But how bad is it?
Well, Planned Parenthood is already facing funding cuts across the country, and Texas is no exception to that.
Additionally, the Lone Star State legally blocked Planned Parenthood from its state-funded Women's Health Program in 2013. That way, government funding for family planning could only go toward providers that don't provide abortions.
Luckily, a $2 million donation to Planned Parenthood is helping make some improvements for women across the state.
The large donation comes from the Boone Family Foundation and the Harold Simmons Foundation, and it will take effect in September.
What sorts of benefits can come along with a $2 million donation? Let me tell you.
The donation will fund long-acting reversible birth control. That means intrauterine devices or IUDs. It will also cover STD testing for 1,000 low-income women every year over the course of the next three years.
Cecelia Boone of the Boone Family Foundation told the Dallas Morning News,
Each time a Texas woman has expanded access to health care and education, regardless of her ZIP code, income or insurance status, it is a win for public health and for our communities.
Needless to say, this is a huge win when it comes to women's health issues in the overtly conservative state.
Thanks to this three-year endowment, every year 1,000 low-income women — who would not have otherwise had the opportunity to receive this sort of care — will be given the opportunity to lead safer sex lives with lower risks of pregnancy.
This is obviously just a start. This number every year is nothing compared to the state's entire female population.
But, we can only hope it is the start of something that will inspire more positive steps toward supporting women's health.
Citations: Thousands of Women in Texas Will Get Free IUDs (New York Magazine)