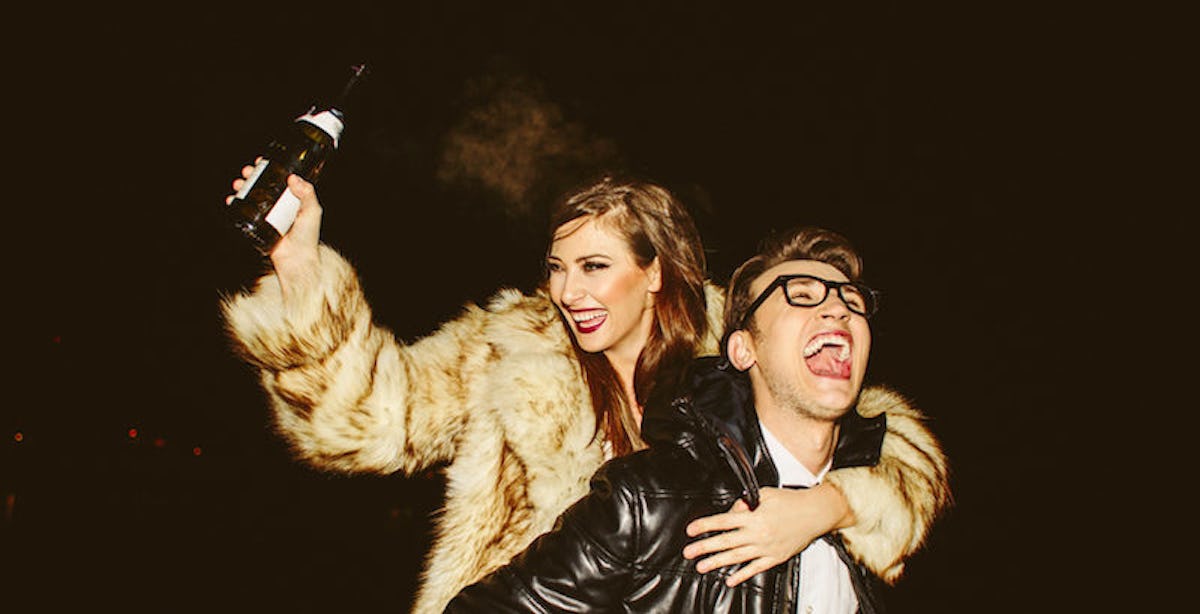 The Vegan Leather Du-Rag Is A Thing, And It Shouldn't Be
Stocksy
In what seems to be an unfortunately repeating trend for the mainstream fashion world, companies have been faulted for the releases of the tasteless, often shockingly ignorant pieces they allow to pass to their clientele.
From Zara's recent fashion faux pas (approving what appears to be a concentration camp uniform, complete with the gold Star of David to grace its shelves) to Urban Outfitter's "Vintage" school shooting sweatshirt, these "accidents" appear to be occurring more regularly than ever before.
Here, Nasty Gal made a similar mistake by releasing a vegan leather du-rag that exactly nobody asked for.
This piece, appearing atop the head of a thin, blonde model, could be interpreted as both socially inappropriate and racially insensitive by potential buyers.
Further still, is the potentially problematic name of the du-rag, "Nightwalker." In light of current events it would seem the company is, at the very least, naive to think that this was a clever or charming name for the item.
Instead, it's just offensive.
While we're hopeful that less of these "accidents" will be made by big conglomerations in the future, we're not totally sure if this isn't all one, elaborate PR stunt.
Nasty Gal has since removed the item from its website.
H/T: Jezebel