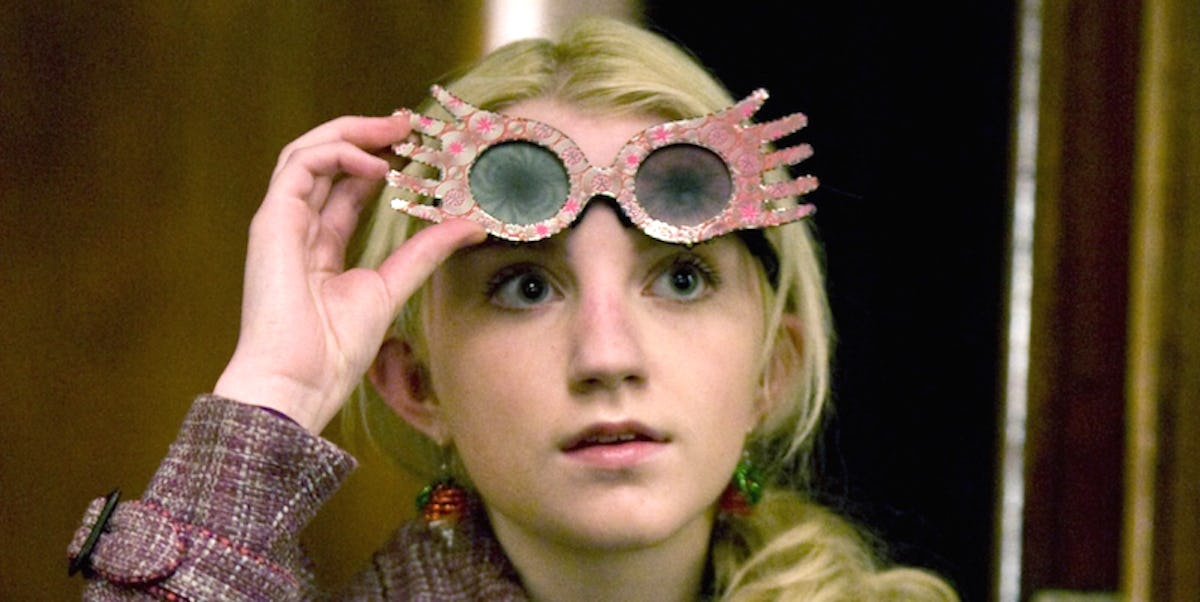 These 'Harry Potter' Makeup Brushes WiIl Make Your Beauty Routine Magical
Warner Bros.
It's been nine long years since the last "Harry Potter" book landed in our waiting hands, and five since we saw the final movie.
Although author JK Rowling might have moved on to other projects (just kidding, she's still writing Potter spin-offs), the fans have never wavered.
If you're a makeup lover and a Potterhead, you're about to be very pleased. A budding company named Storybook Cosmetics is launching a line of makeup brushes shaped like the wands from "Harry Potter."
Surely, at some point you've wondered how Padma Patil, Hermione Granger and Angelina Johnson got their glam on? Finally, we're getting some answers here. Winged-eyeliner leviosa! Accio mascara!
According to Missy, Erin and Mandy Maynard, the triplet sisters behind the brand, the gnarled brushes should be available for order in six weeks or less. There's no word on price point quite yet, but more than 3,000 people have already liked the announcement on Instagram.
According to Missy's posts, the set may even come with a "swish and flick" makeup bag. Talk about a quality Christmas present for the Potter nerd you love best.
In true Hogwarts style, Storybook ships its products in a luxurious velvet pouch. All the best for the Gryffindor, Hufflepuff or Ravenclaw in your life.
If the silvery makeup brushes intrigue you, I'd advise you to begin following Storybook's page on Instagram. The brand plans to release Potter-themed makeup palettes as well.
Judging from the rough illustrations on Storybook's Instagram page, the palette packaging will echo the dusty leather books Hogwarts is stuffed with. Instead of a recipe for Polyjuice Potion, however, you'll get a rich smokey eye.
Inside, eight shades represent qualities prized by each of the four Hogwarts houses, with a few added neutrals to round out the palette.
Can't wait another day for a little more Harry Potter in your life? Check out the Maynard family business, an online store called The Geeky Cauldron. We'll update you the moment we have more information.