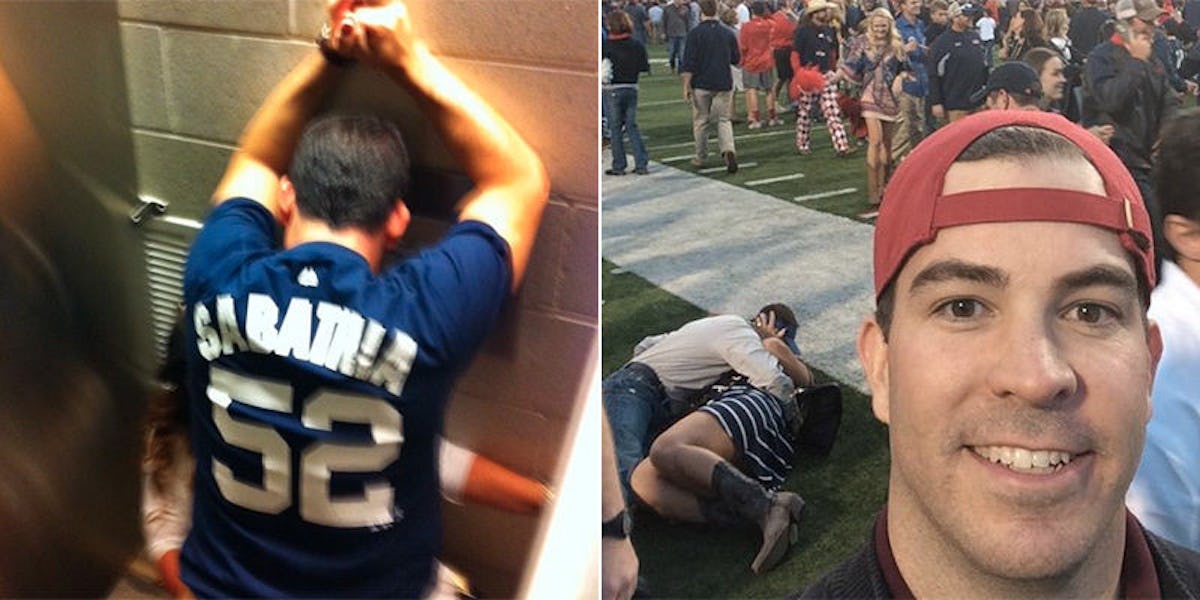 17 Times Sports Fans Couldn't Wait 'Til After The Game To F*ck (NSFW Photos)
Deadspin/Twitter
Going to any live sporting event, especially with some friends, is always hella fun. But realistically, these games just take forever.
In America, there's the tailgate, the first quarter, second quarter, halftime, the third quarter, fourth quarter, a giant nap and barely any time to get it in without missing something important!
Of course, not everyone can make it, and after about a dozen cold ones, someone's going to take his or her pants off and start f*cking.
This Redskins fan enjoyed his Sunday by watching the home team win a game all while getting neck in the upper deck (bars).
However, if you've ever been to a game or have access to the Internet, there's a good chance this isn't the first time you've seen something like this already.
If you haven't, then peep this wild sh*t below!
This was the dude at the Redskins game on Sunday straight chillin'.
But it looks like this couple was having an equally awesome time at the Oakland A's game.
Now I know why baseball games are so damn empty all the time!
It actually doesn't matter if it's crowded or not, LOL.
This dude was going in at the Yankee Stadium bathroom during the seventh-inning stretch.
At least these two at the Bills game brought the action to the car. Too bad people still have cameras!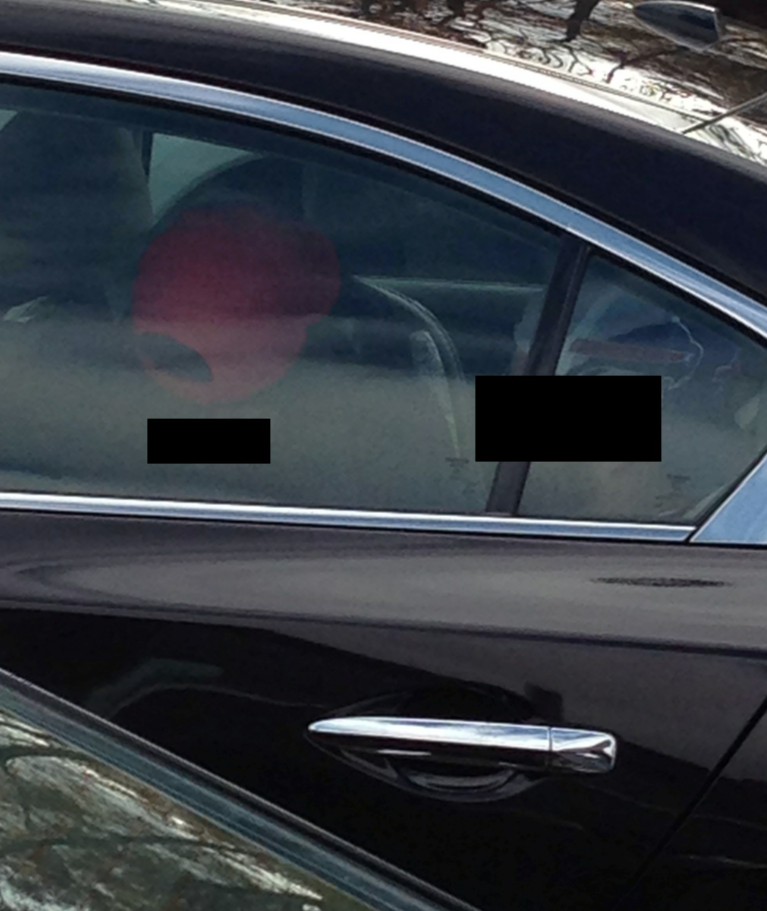 There was nothing low key about this handjob at all.
But shout out to this old dude getting the handy dandy at the Angels game from some young chick.
Apparently, a baseball game is truly the spot to get a handjob.
That doesn't mean our international friends playing soccer don't get in the action, too.
Unfortunately, this soccer player got cut from the team after some activities in the club dugout.
This is what happens when you try some amateur sh*t at a college football game.
Now, this is just a hazard for everyone on the field.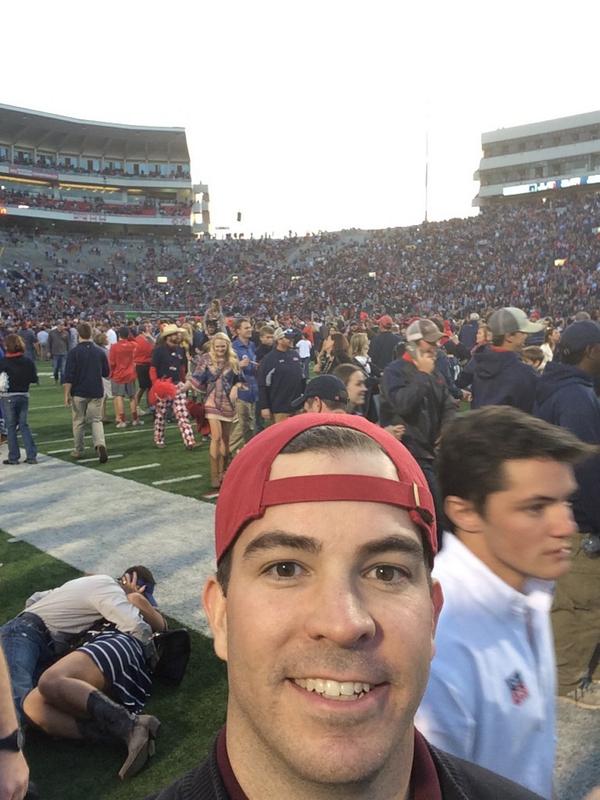 A Cowboys game is for sure a great place to get a lap dance!
These two Playboy models could barely keep their tongues off each other during a Rockets game.
Volleyball games are surprisingly some of the most intense matches you can attend!
But who would've known it really goes down at rodeos?!