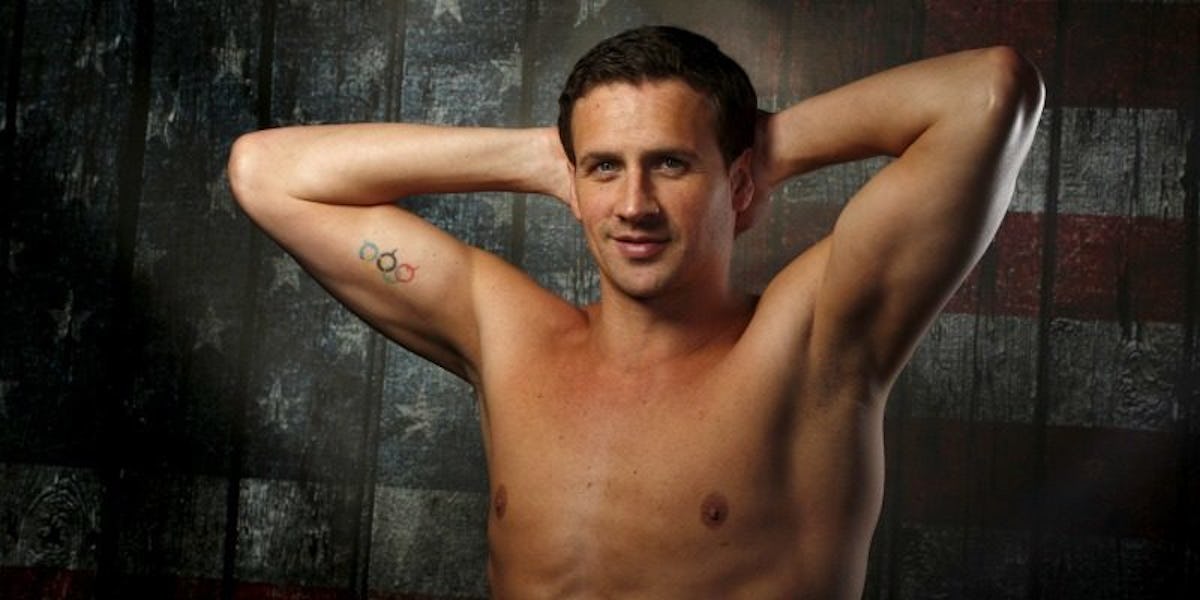 Ryan Lochte Shuts Down Girlfriend Rumors With Douchey Comment About Tinder
REUTERS
There's been more talk about Ryan Lochte's love life than his medals since he landed in Rio for the 2016 Olympics.
But, deservedly so. The swimmer's dating scene is confusing.
Well, it was, until last night, at least.
Ryan was being interviewed after he wrapped up his Olympic races with Michael Phelps when he cleared up his girlfriend situation with the douchiest comment known to man.
He told hosts on the "TODAY" Show he has an active, "verified" Tinder account and is not currently dating anyone.
See that little raise of the eyebrow when he says "verified"? Hilarious.
I didn't even know you could get a verified Tinder account.
Ryan was previously linked to Playboy model Kayla Rae Reid after she posted a Snapchat photo of her with the swimmer and his family in Rio.
Her Instagram feed is full of pictures of them as well, which led many to believe they were dating.
But Ryan just categorically ruled out having a girlfriend.
So please, form an orderly queue for when he gets back to the States.
[olympics]
Citations: BroBible