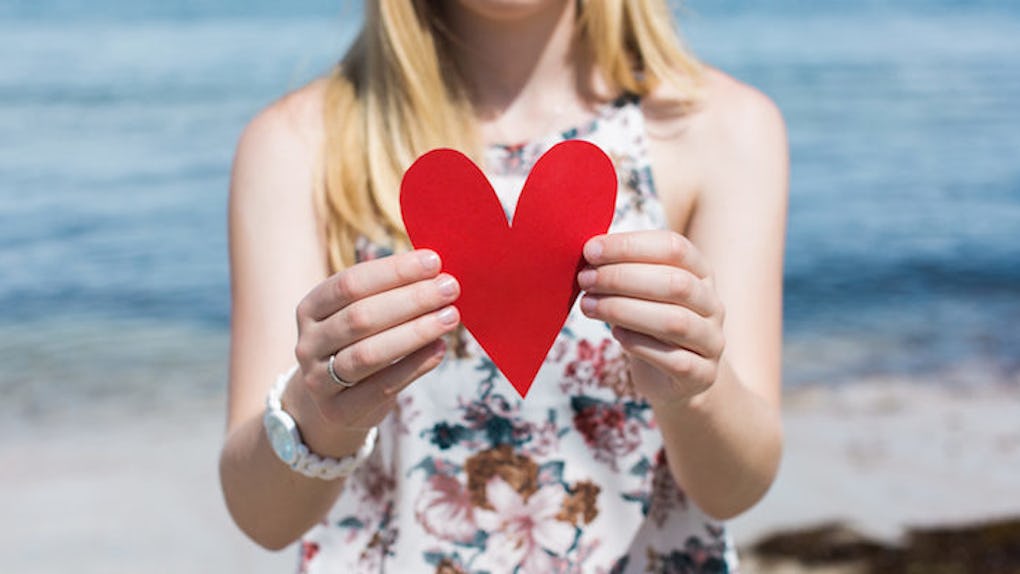 Jacqui Miller
You'll Be Surprised To Find Out Which Country Millennials Love The Most
Known for poutine, hockey, amazing healthcare and a couple ultra-famous Justins, it really shouldn't come as a surprise that Canada is a favorite among Millennials.
According to News & World Report's new "Best Countries" ranking, survey participants aged 18 to 35 listed Canada as their top pick, with Germany, the UK, Japan and the US rounding out the top five. Canada's high home ownership and employment rates are among the biggest draws for Millennials.
An analysis about the country from the study reads,
Canadians pride themselves in encouraging all of their citizens to honor their own cultures. In 1971, Canada adopted a national policy of multiculturalism, which celebrates the country's diversity. Canada has a long list of accomplished writers and artists. Céline Dion, Sarah McLachlan, and Joni Mitchell are just a few of the Canadians who have made an impression on modern music.
Um, hello? Did you forget about all of the Beliebers down here??
If Donald Trump manages to win the presidency this election cycle, there's a good chance we could all be making moves to start a new life in Canada. Luckily, with a relatively small population of 35 million, there's room to spare.
You can check out News & World Report's full analysis here.
Citations: This Is The Country Millennials Love Most (Refinery29)