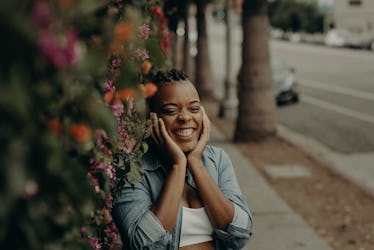 Why You Should Claim Your 20s & Not Just Go Through The Motions
There's a fine line between being in your 20s and claiming your 20s. It all has to do with the way you interpret and handle adulting. Sure, it's annoying as hell having to be an adult at times, but it also contributes to why you should live life to the fullest — so listen up.
Aside from bills and responsibilities, adulting introduces you to those real factors of life that can make you either appreciate the little things, or become cynical about literally everything. In your 20s, most especially, you need to cherish them as your golden years and really live in the moment. Sadly, you'll never be able to reenact this decade of your life — but you can make sure that when you replay it, it's worth watching and revisiting.
Your 20s can be that notorious time when you're trying to figure out who you are and what you want to do in life. You want to know why you're here and how you can achieve fulfillment. It's understandable, but you need to fill your life with everything that makes your world complete — and these aren't necessarily material things, either. Other than the fact that you deserve it, there are so many truths in regards to why you deserve to embrace all that life has to offer, no matter what.