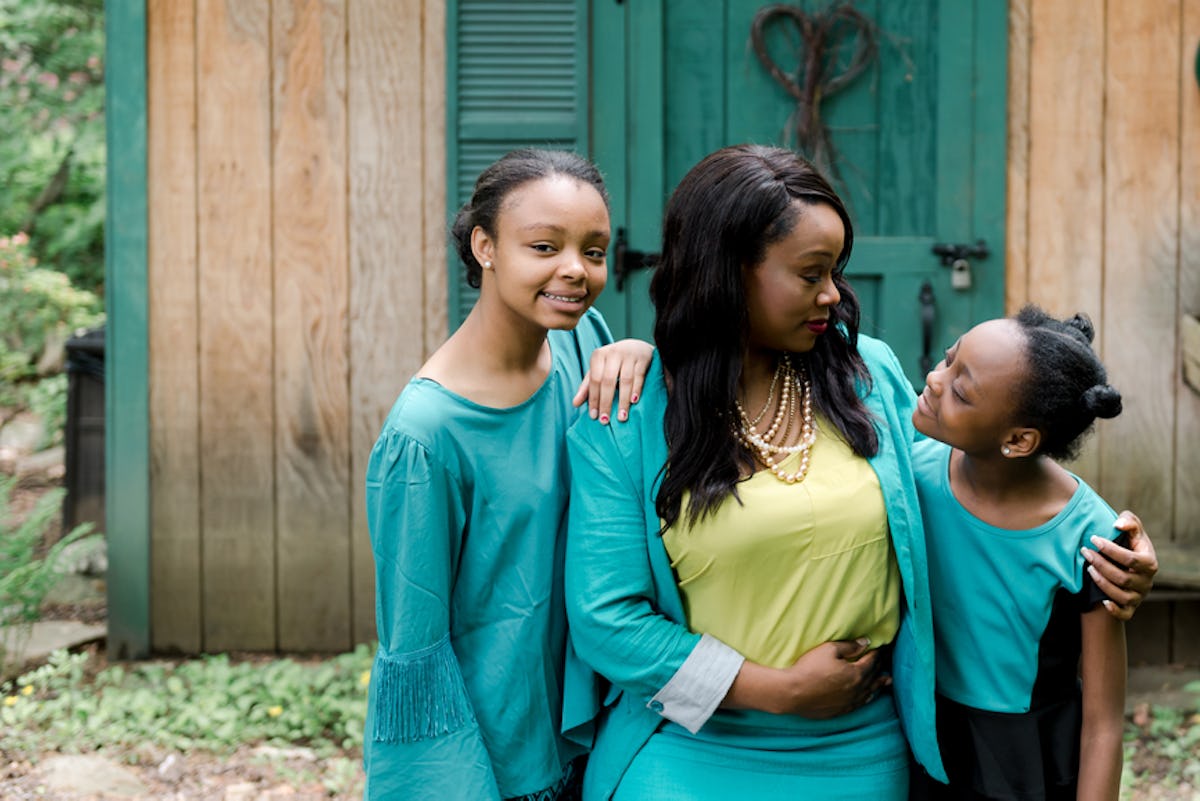 Why The Older You Get, The More You Appreciate Your Mom's Advice
Moms have this wonderful talent where they not only can sense when you're feeling down or in need of a pick-me-up, but they also deliver the best kind of advice. However, when you're young, this advice may just go right over your head. That's not to say you didn't appreciate it — but for whatever reason, it might not have been taken in like it should have been. This is why you appreciate your mom's advice so much more when you're older, because you're not clouded by teenage drama and immaturity.
Now, of course, there were times in your teen years or younger when your mom told you not to wear a certain shirt with your pants, or when to eat certain foods, or how to prepare them. However, sometimes more serious advice went in one ear and out the other. Maybe you were just too caught up in your high school drama, when everything felt like it was the end of the world. Or maybe you just didn't think your mom could add anything to your already super "knowledgable" brain, because as a teen, you thought you were invincible.
As a young adult, though, you're looking at things through a different lens. Your mom might be your best friend, the one you want to tell everything to. She's the first person you call when you've made a mistake — or when someone close in your life was the one making those mistakes. Your mom is just the coolest human ever, and you can see that quite clearly now. That, along with many reasons, is why her advice is some of the most sought after tidbits in your life right now.