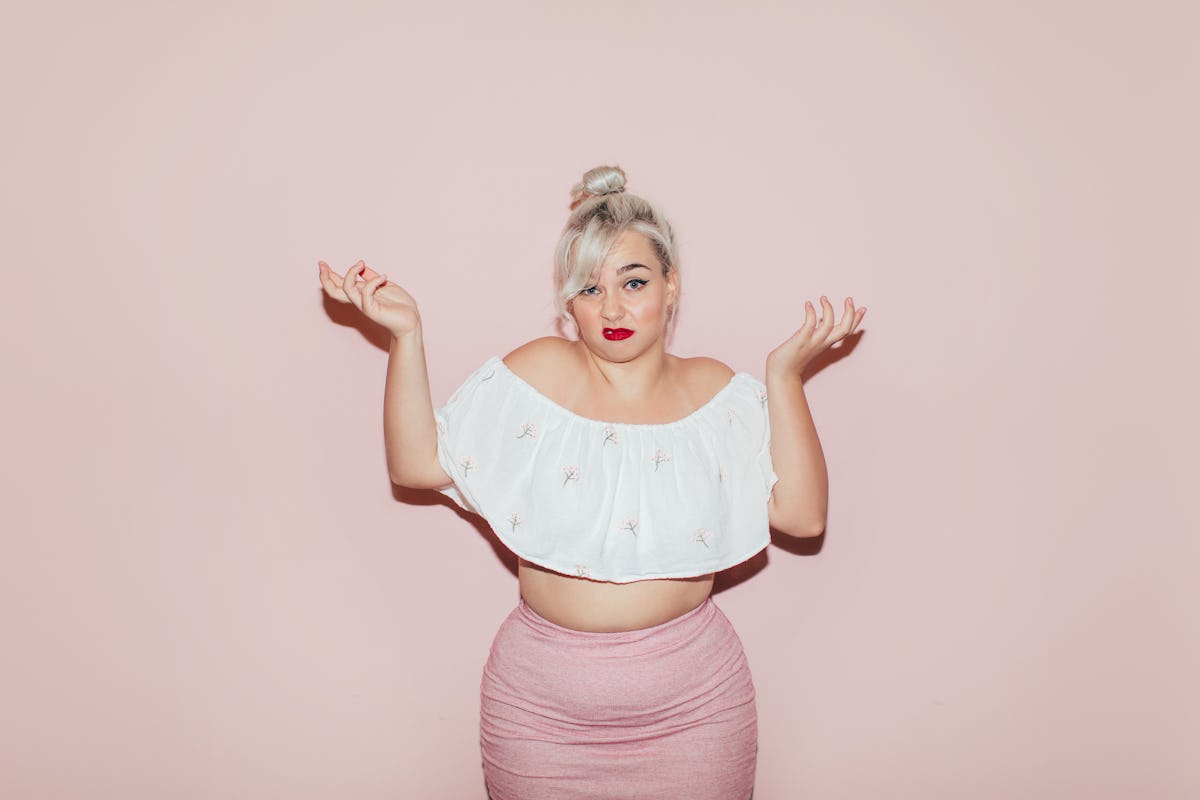 21 Better Things To Do Than Hang With Your Casual Hookup, Because You Deserve To Do You
It's late, or it's not. Whatever hour it is, you haven't heard from your hookup in days. Like, a lot of days. Weeks, maybe. If it's been a while, the moment that "Wyd" texts creeps in, it can be hard to think about what it is you really want, before responding "Nothing much, u?" Or any other variation of, "I'm not doing anything, wanna make out?" Maybe it's your arrangement, maybe you only talk when you're planning on hanging out with your casual hookup. Or maybe you're a little more invested in the hookup than they are, so any sign of attention they give you, you jump on (hi, hello, it's me.)
If your hookup isn't communicating well or isn't putting you and your needs first, it can be hard to break the cycle of them waiting too long between texts and you changing your plans to accommodate them when they finally ask to hang. We don't want to seem clingy or needy or any other (sexist) words women typically fear we'll get called if we ask for clarity or express basic needs like, "um, text me back."
There's nothing wrong with casual hookups, with not knowing "what you are," or with having sex just because you want to have sex. Maybe, you have a healthy dynamic with loose structure in which your communication is good, and it's just literally casual. However, if you're finding your hookup isn't treating you like the angel that you are, there's also nothing wrong with saying "I'm actually busy tonight" (even when you don't really have plans.)
In fact, here's are 21 things to do instead of hanging out with your casual hookup.