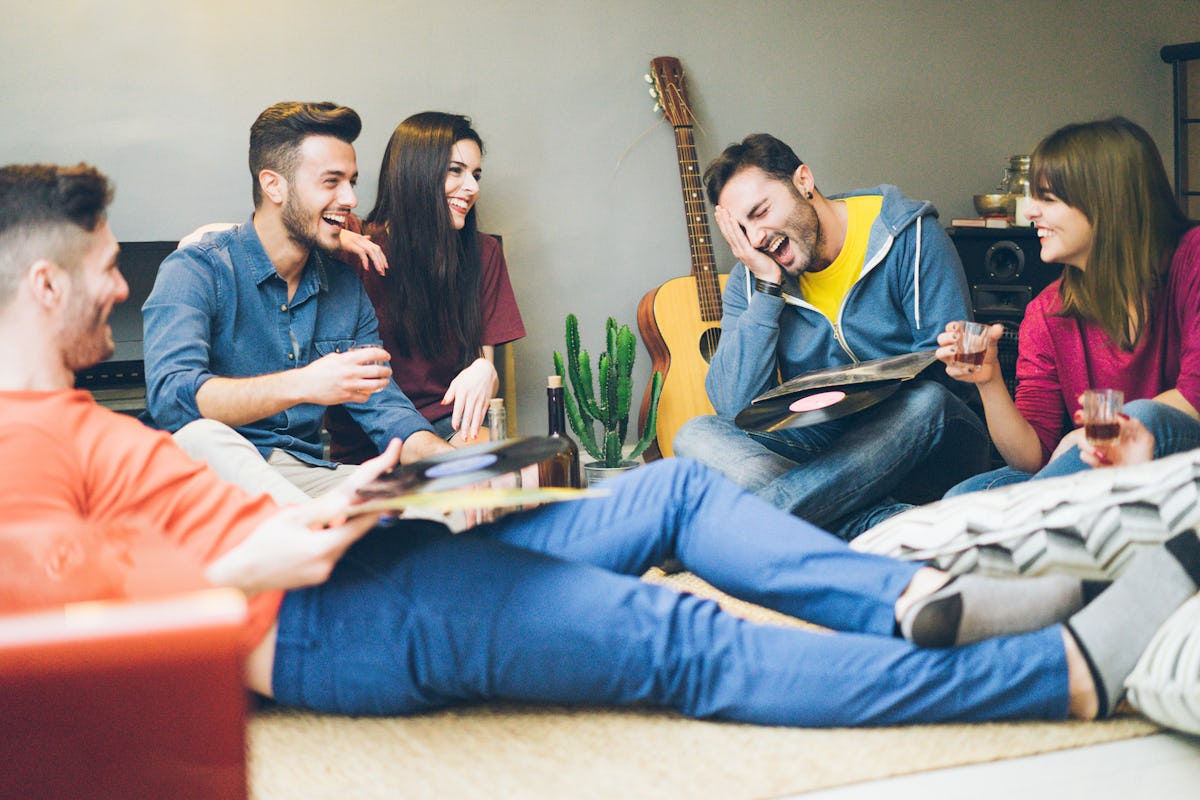 The Ultimate Friendsgiving Playlist To Keep Y'all On Beet
At least once (or constantly) you've heard someone say that music is food for the soul. With that being said, music is the flavorful icing to your piece of cake Friendsgiving celebration. Your friends are not strangers to randomly busting a move. Compiling the ultimate Friendsgiving playlist will have your crew up on their feet and soaring through musical euphoria.
There's never really a dull moment when it comes to music, unless of course you intentionally cover your ears and shake your head at everyone else having a good time. But who has time for all of that rubbish? The music at your Friendsgiving dinner should be the last of your worries.
Putting together your musical masterpiece beforehand will keep the tunes flowing, and will leave your concerns out of sight and out of mind. It's almost like that feeling you get when you let your iPod play music on shuffle mode. You literally let randomness take the wheel on an excursion through your musical tastes. The feeling never disappoints, and you find yourself dancing to classics that would remain buried deep in the graveyard of your not-so-listened-to songs. You'll need a variety for sure, and even if your friends are picky, you can't go wrong with including most, if not all, of these songs.