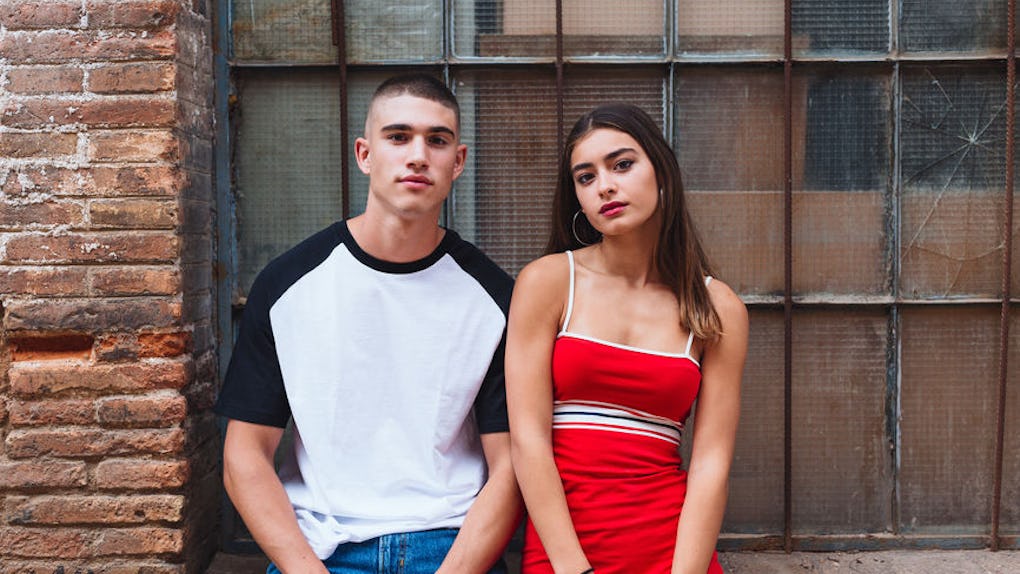 BONNINSTUDIO/Stocksy
The Personality You're Least Compatible With For Dating & Relationships, According To Myers-Briggs
Let's face it: There are some people who you just "click" with, as if you fit together like perfect little puzzle pieces. And then there are others who you can barely tolerate, let alone generate a spark with. You go together like oil and water, or more accurately, tequila and late night-texting. In other words — dating them feels like a total disaster. While there are many ways to assess whether someone is a good match for you, the Myers-Briggs Type Indicator test can provide powerful insight into the personality you're least compatible with.
Compatibility is a funny thing, too. Contrary to popular belief, it's not about finding someone who syncs up with every one of your interests, preferences, values, and beliefs. And it's not about finding someone who's the polar opposite in every way in order to achieve balance. Ultimately, compatibility depends on having similarities in some of the more important traits, as well as differences in some areas that can prove to be beneficial. And since the Myers-Briggs personality test can shed light on how you perceive the world around you, how you make decisions, and even how you function in relationships, it's obviously a super handy resource when you're evaluating your compatibility.
Dying to know who your match made in hell is? Here are some personality types that may not be well-suited.