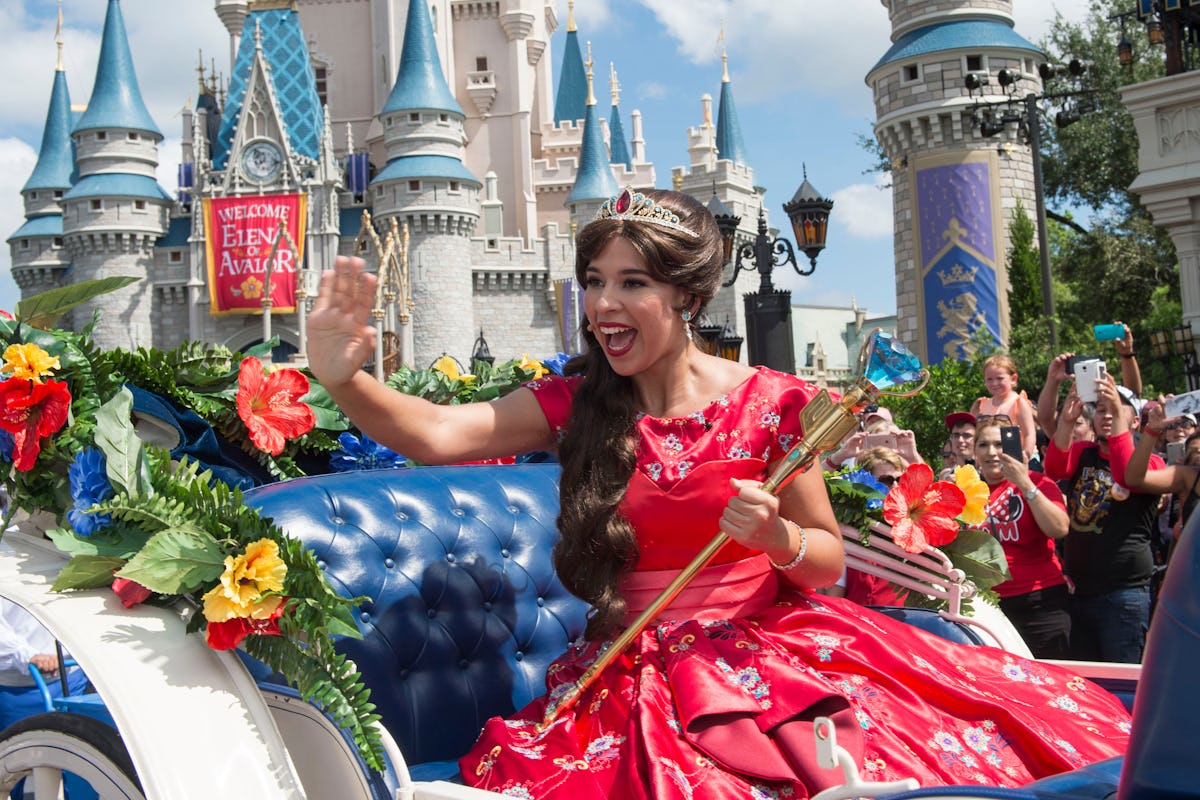 7 Gift Ideas For All Of The Disney Princesses In Your Girl Crew
Handout/Getty Images Entertainment/Getty Images
We seriously compare everything to Disney — our love lives, makeup, and of course, our friends. Speaking of our friends, I'm sure you've already caught on to the ways they reflect the same qualities as your favorite Disney princesses. And since they're all pretty different, you're going to have to tackle several gift ideas for the Disney princesses in your group, who are all gems in their own special way.
I mean, these ladies aren't walking around wearing crowns, petting tigers, or riding on magic carpets or anything, but they sure do mirror Disney princesses in some way. Blame our hopeful want and need as kids to fully submerge in everything Disney-related for the way we gravitate towards and stay with a certain girl tribe. In all honesty though, if the Disney princesses were actually real, we'd be lining up for a chance to be in their group of friends.
For now, we're totally OK with the beauties in our lives who are as ecstatic and unique as the princesses in our fave fairy tales. And while we may not be able to give them a huge palace or glass slippers, when the holiday season rolls around, they are at the top of our shopping lists. We all know the stories of the real Disney princesses, so it's no surprise that the ones in your group would be incredibly grateful for any one of these gifts.