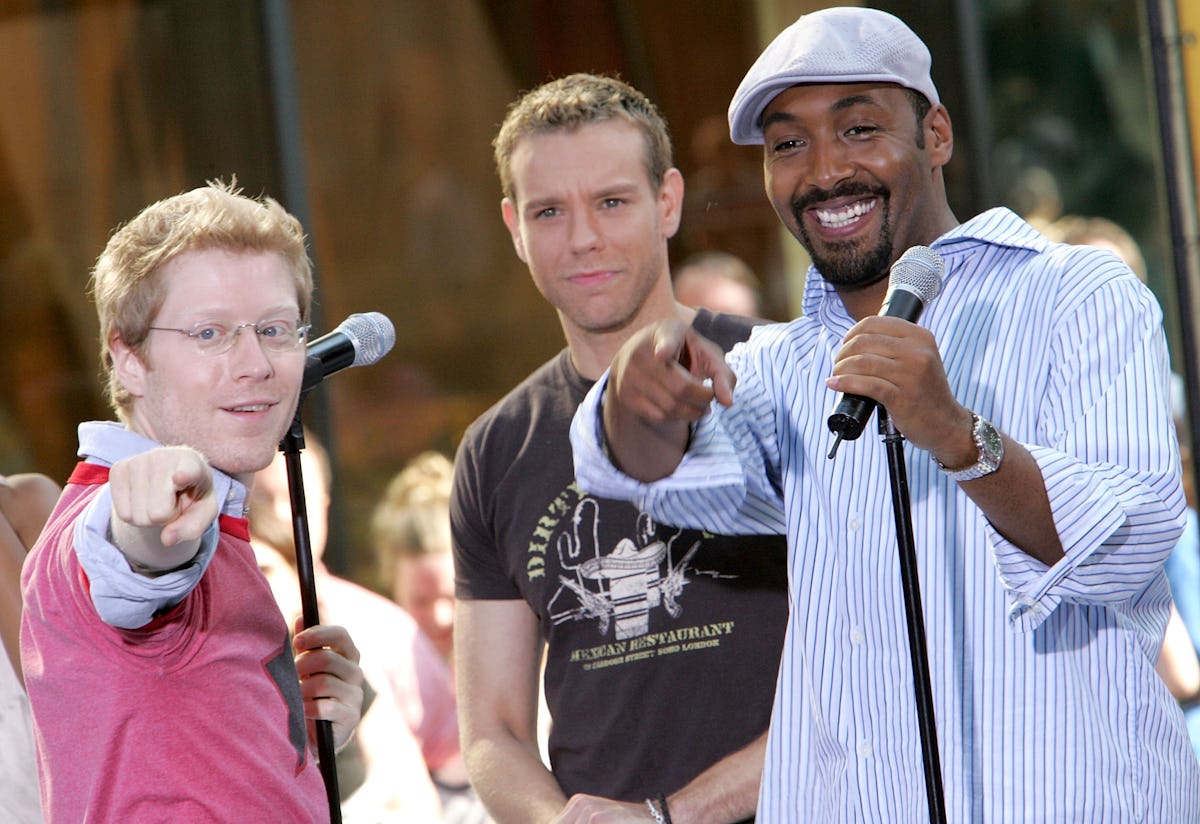 The Original Cast Of 'Rent' Included Lots Of Familiar Faces
Paul Hawthorne/Getty Images Entertainment/Getty Images
The hit rock musical Rent premiered on Broadway almost 25 years ago in 1996. Right away the show was a smash hit with audiences, and that was in no small part thanks to the talent of its dynamic cast. The original cast of Rent was super young when the show first opened, so they had time for their careers to blow up in the years after Rent. You'll be sure to recognize some of the familiar faces from the original cast, since they moved on to all different kinds of projects after leaving Rent.
Rent tells the story of a bunch of 20-something struggling artists living in the East Village of New York City in the late 1980s. Like their characters, the actors were also just beginning their careers at the beginning of their adult lives. But, unlike their characters, we can see where the actors ended up over 20 years later.
The original cast of Rent went from the stage to starring roles on screens, both big and small. Most notably, perhaps, is that most of the original cast appeared in their original roles in the feature film adaptation of Rent in 2005. But, even if you've never seen any iteration of Rent over the years, you're still likely to recognize at least one member of the original cast. From Disney animated movies to serious network dramas, the original cast of Rent has done it all. Read on to see how many you recognize.