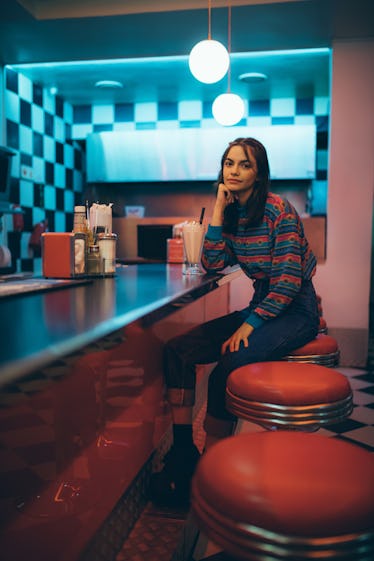 These 3 Zodiac Signs Are Most Likely To Lead You On, So Be Careful
Isn't there something so cutely embarrassing about crushing? It's like you're moving about your life, waiting for something to happen, when all of a sudden somebody comes along and knocks you off your seat. From the vulnerable position of being head over heels for someone, it can feel like a deception when your affections aren't returned. But for the zodiac signs most likely to lead you on, hurt feelings were never the intent. Crushing can be an escape from the mundanity of day to day existing. When the feeling doesn't have longevity, and reality bites, people sometimes bolt.
But that doesn't mean you can't enjoy yourself in the meantime. And if one of these signs has you wrapped around their finger, know that even if they leave you'll still learn lots while you're together. While you're with them, focus on how much your heart is opening and how much fun you are having and try not to worry too much about a future that hasn't happened yet. Every relationship is a journey getting you closer to your sense of self. Believe it or not, being led on by one of these signs might actually help you evolve.