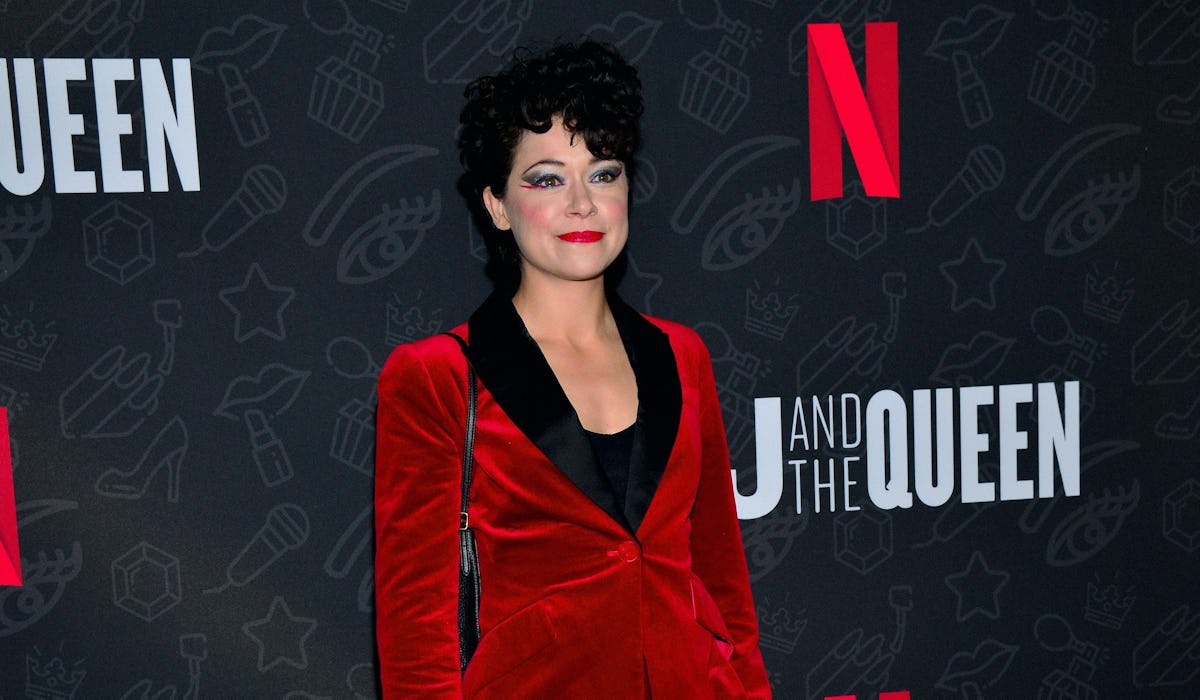 Mark Ruffalo Will Be In Disney+'s 'She-Hulk' & Fans Are SO Ready
Chelsea Guglielmino/Getty Images Entertainment/Getty Images
When Marvel initially announced Phase 4, the Disney+ TV series lineup included projects like The Falcon & The Winter Soldier and Loki — in short, TV shows about characters fans already knew, played by actors they already recognized in the roles. But that was only the tip of the iceberg. Marvel plans to put out three more shows beyond the initial five that are full of familiar characters. These shows will star new characters, all of whom have the potential to cross over into the films: Ms. Marvel, She-Hulk, and Moon Knight. Here are all the details we know about one of these shows so far, including details about She-Hulk Season 1's release date cast, and more.
Fans of the Marvel Cinematic Universe know the Hulk's origin story, in which he was exposed to gamma rays that make him "Hulk out" when angry. She-Hulk is Bruce Banner's cousin, Jennifer Susan Walters. She's a New York lawyer, a hard-nosed, deeply intelligent, take-no-crap kinda gal. But when she is hit by a car on the streets of the city, her life nearly ends.
Her cousin Bruce, hearing Walters needs a blood transfusion, rushes to the hospital, hoping the gamma-ray mutations won't transfer as well. Unfortunately, he is wrong. But Walters, unlike Banner, does not go full Hulk, since her exposure is third-hand. Her transformations are less severe, more controlled. She keeps most of her personality from the beginning, while also imbued with the ability to help save the world.